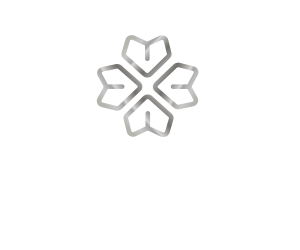 Working with the world's greatest pool cue artisans, Viking Cues is honored to offer these iconic designs. Created with the finest premium materials and following the exact specifications of each master craftsman, these pool cues artfully combine vintage vibes with a modern twist.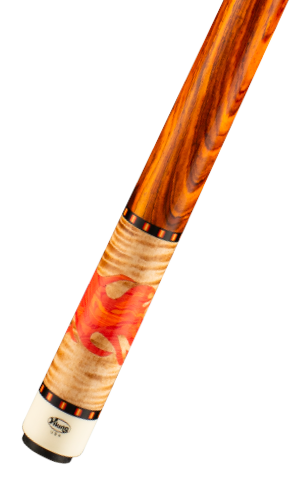 Anthony 'Two Feather' has been designing pool cues for 20 years. He has worked with many of the top custom cue makers over the years and is now designing exclusively for Viking Cues.
See the Full Collection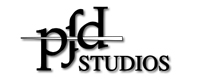 Crossing over five decades of creating pool cues that combine beauty and function, Paul Drexler and Viking Cues are excited to offer a timeless collection of truly masterful designs.
See the Full Collection