Best-In-Class
Material Selection
We carefully select all materials from a closely vetted roster of
resource providers. This enables us to provide you with the most
unique custom cues.
Configure your cue
Woods
From the woods of Wisconsin to the woods of the world
Wisconsin folks have a strong history of knowing woods. This state was essentially founded on lumber camps, sawmills and wood products. In following that tradition, all the wood
used here is hand-picked and inspected by our Viking artisans. In our lush woodlands and forests, the cold weather causes slower growth in trees which creates an ultra-dense
timber with tighter rings.
Choose from our state's native hard rock maple or an exotic hardwood from around the globe. It's all done with an expert eye toward quality,
beauty and, above all, performance.
Hollywood
Bocote
Birdseye
Maple
Brazilian
Tulipwood
Cocobolo
Rosewood
Lacewood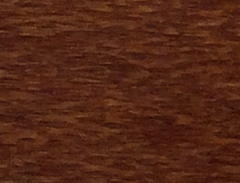 Leopard
Wood
Vermillion
Osage
Orange
Snakewood
Wenge
Ebony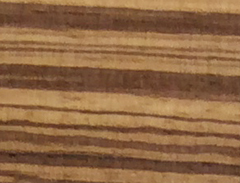 Zebrawood
Ziricote
Viking understands that what we put in your cue today affects the world tomorrow.
With evolving, energy-saving production techniques and the development of alternative
sources for materials that put as much back into the land as they remove, we hope to move
closer to achieving the goal of a net-zero effect on our environment with each step we take.
Responsible Sourcing
Stains
It can attract attention or change your mood. It can help define your personality, even how you play. That's why we spent so much time coming up with the new stain colors. We picked vibrant colors that we know will enhance the natural grain of the maple we use for Viking Cues.
So go ahead, pick one that's as individual as a custom Viking and the player that will be using it...you!
Natural
Midnight Black
Emerald
Khaki
Coffee
Concord
Ocean Blue
Teal
Sienna
Black Cherry
Smoke
Electric Orange
Canary Yellow
Joint Styles
It's your hit.
Regardless of the materials used, Viking joints have wood-on-wood contact surfaces for a natural, more solid feel.
The different shaft and butt material combinations modify the type of hit produced. The type of hit refers to how the cue feels when energy flows down the shaft, through the joint, and into the butt upon striking the ball. In most instances, joint selection is merely a matter of personal preference.
Viking manufactures each joint component in-house to assure the parts are flawless. Then, using custom-designed CNC machinery, we assemble the joints to assure dead-on accuracy.
Soft Hit
• Butt Material:
High-Impact Implex Resin
• Shaft Material:
High-Impact Implex Resin
Firm Hit
• Butt Material:
Stainless Steel
• Shaft Material:
High-Impact Implex Resin
Firm Hit
• Butt Material:
Stainless Steel
• Shaft Material:
Stainless Steel
Soft Hit,
Hustler Style
• Butt Material:
Maple
• Shaft Material:
Maple
Wraps
Handcrafted
Whether you select our double-pressed 100% Irish Linen Wrap or choose to lavish your cue with luxurious leather, all Viking wraps are professionally applied and will provide flawless performance year after year.
Double-Pressed Genuine Irish Linen Wraps
Our 100% Double-Pressed Irish Linen Wraps are professionally installed and will provide flawless performance year after year. The industry standard and choice for many players, featuring high grip-ability and top-quality, European-imported threads.
Black/Black
Black/Blue
Black/Green
Black/Purple
Black/Red
Black/Silver
Black/Walnut
Black/White
Black/Yellow
Burgundy/White
Forest Green/
White
Green/White
Maroon/White
Purple/Black
Purple/White
Red
Red/White
Variegated
Green/White
Walnut/Black
White/Blue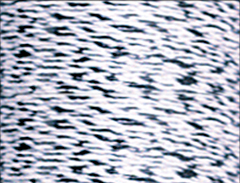 White/Black
White/Purple
White/Red
White/Tan
Navy/White
Walnut/White
Blue/White
Blue/Black
White/Green
Black/Gold
Black/Orange
Elegant and Luxurious Viking Leather Wraps
Lavish your cue with luxurious leather! Gator, Ostrich and Smooth embossed, soft-grained genuine Cowhide wraps are now a standard "plus" option and makes a beautiful addition to your cue.
Gator
Black Leather
Ostrich
Pearl, Stones, Shells & More.
With all the beautiful and timeless selections available, choosing the perfect pearl, stone or shell for your Viking Cue might take some time. That's why we put all of the options right here so you can make the choices that evoke your feelings of your inner warrior.
Smoke Pearl
Red
Green
Pink
Gold
Purple
Blue
Bronze
White
Aqua Fire
Autumn Sunset
Blue Dream
Wild Thing
Precious Alloy
Purple Haze
Galaxy Shimmer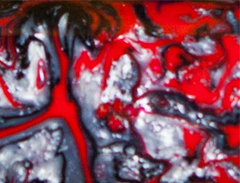 Crimson Storm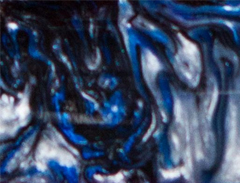 Saphire Storm
Venetian Marble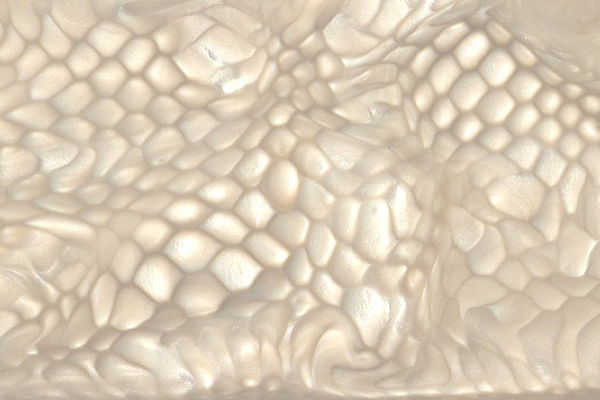 Juma
Ivory Snake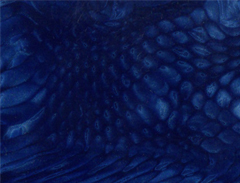 Blue dragon
Juma
Purple Dragon
Juma
Green Mamba
Juma
Laguna Dragon
Juma
Golden Dragon
Juma
Pink Dragon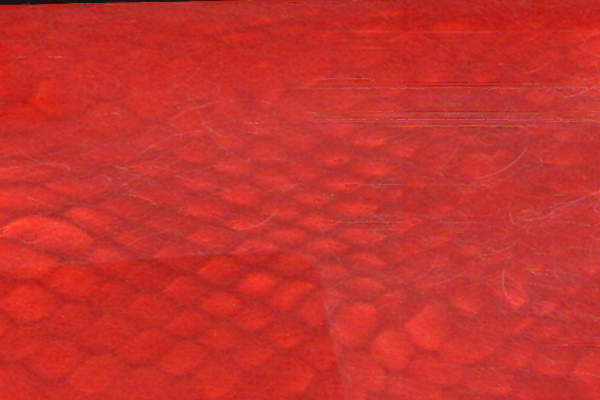 Juma
Magma Dragon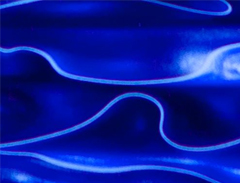 Cerulean Tide
Violet Orchid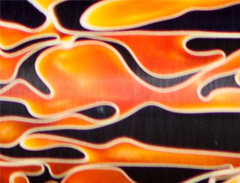 Raging Fury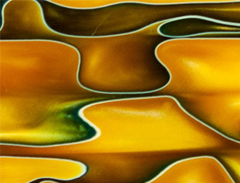 Bumble Bee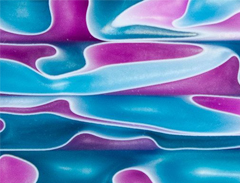 Cotton Candy
Grape Sodapop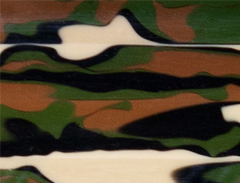 Woodland
Hideaway
Exotic Materials and Stones
Abalone
Banded
Malachite
Black
Gold Stone
Mirror
Turquoise
Metal Ring Options
Silver
Brass
IMA Options
Using a proprietary, space-age Impact Modified Acrylic resin (IMA) originally developed for NASA, the standard butt caps on Viking cues are nearly unbreakable. They're available in 3 colors and can be matched at the joint. Aesthetically pleasing & a key component in the durability of your cue.
Black
Ivory
White
Skinny Cues
Slimmer, leaner and meaner. You asked for the option and here it is. Skinny cues have been working out so you can work the competition. Skinny cues are available on most Viking models as an upgrade.
The "SKINNY" option on a Viking cue butt measures out about 1.205" (30.6 mm) in diameter compared to the average standard diameter of 1.295" (33 mm). This may not seem like a big difference, but to the players that prefer the feeling of a smaller grip, the difference is HUGE!

Weight
Achieve Perfect Balance
Located where your hand rests rather than behind it, using the Viking Precision Weight Bolt System you can achieve perfect, natural balance and fine-tune your cue with our unique stackable weights available in 1, 1.5 and 2 ounce bolts. The Viking Precision Weight Bolt System is standard on all Viking Cues.
"Go to Battle on the table with a Cue as unique as you are"