Posted by Mike Roque | Viking Cues on 22nd Mar 2021
"The most important part of any cue is the tip."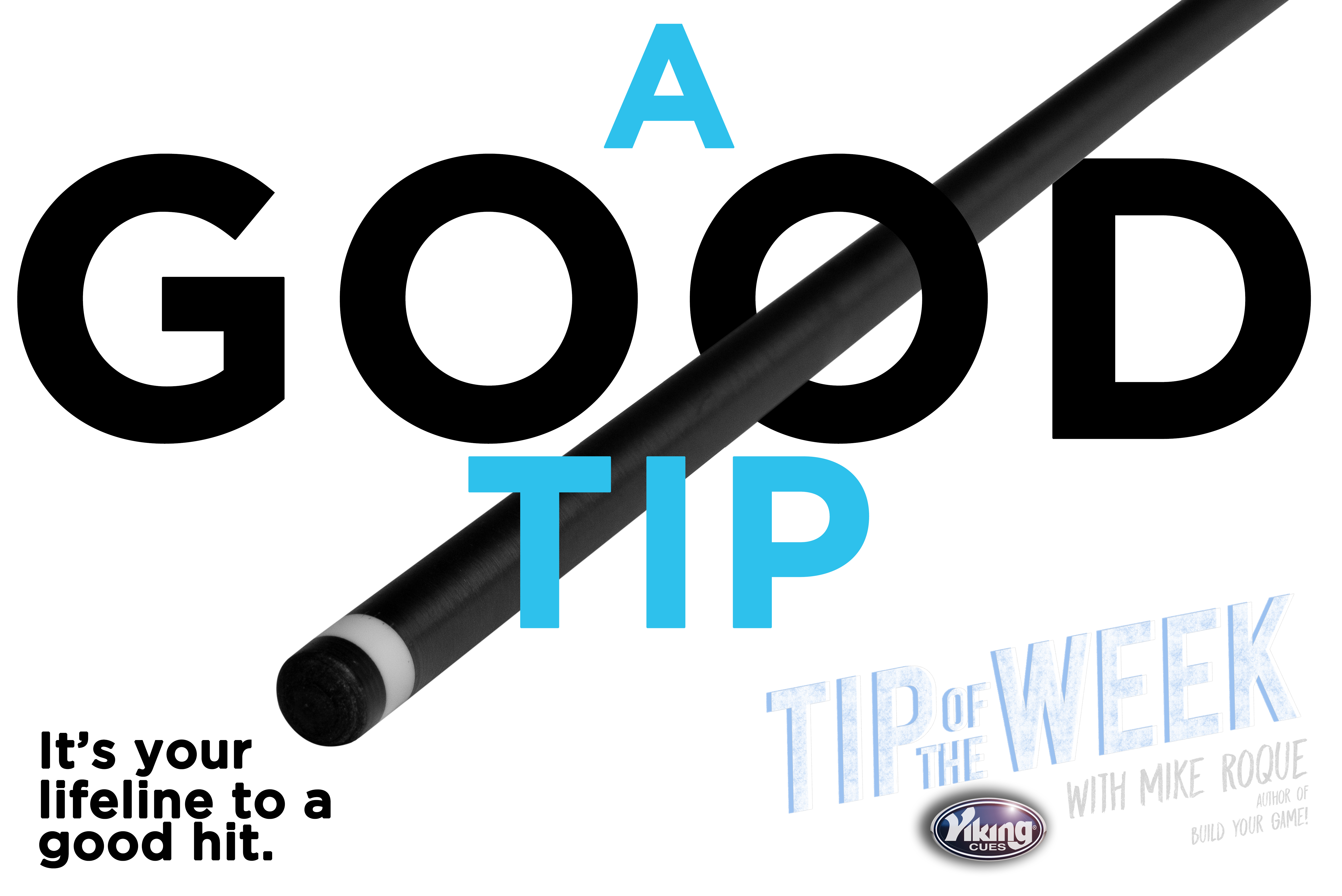 Your cue tip is the only thing that actually touches the cue ball. It's your lifeline to a good hit. It affects how the cue feels and plays a large role in pocketing accuracy.
Tips come in soft, medium, and hard. Soft tips grab the ball easily, and are capable of putting a lot of spin on the cue ball. The down side of a soft tip is that the feel is a bit mushy. The cue ball reacts slowly off the tip with more possibility for deflection.
In contrast, harder tips have fewer problems and because they play with more consistency, are popular with professional players.
Some top players, however, use medium tips or even soft. It's been reported that the great Efren Reyes used a soft tip soaked in milk for most of his career. In the end, it's a personal choice.
Whatever you choose, keep it shaped somewhere between the radius of a nickel or a dime, and rough it up regularly so it will hold chalk well. Avoid changing tips just before a match. New tips take time to break in while the leather compresses.
The new layered tips are changing the rules. All you can do is experiment until you find a tip you like.