Posted by VIking Cues on 19th Mar 2018
Hearing stories about Viking Cues being passed down generation to generation warms our hearts. We are proud to produce quality products that not only perform timelessly, but become heirlooms filled with positive memories and nostalgia.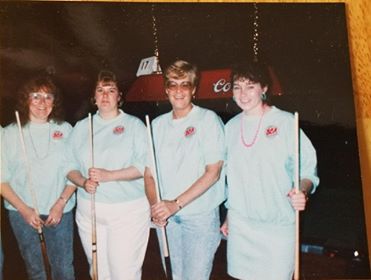 Recently, we received a message and identified an N75 Viking Cue, made from 1989-1992. This Cue traveled through a number of pool leagues and BCA tournaments in Connie Aspinwall's (pictured far left with her teammates Kim Chapman, Jana Kurrle and Tina Lane. Not pictured are Karla Fuja and Dana Shelp) capable hands in the 90s, and now is being used by her son Brad McKinnis almost 30 years later. In this cue's life, it has traveled from her hometown Owosso, Michigan to tournaments in Las Vegas and Louisville. This cue even outlived Connie's home pool hall, The Sunset Bar, after catching fire while she was playing the 1990 BCA Pool League tournament in Las Vegas.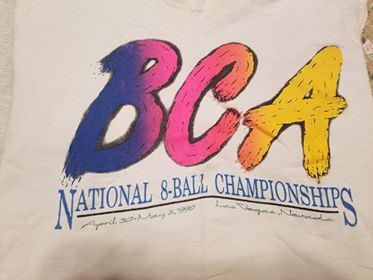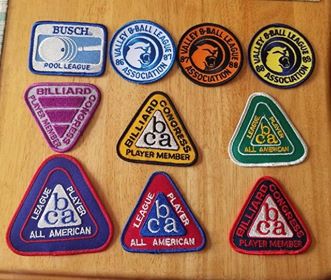 Today, this same cue is still being used, cared for, and providing the same quality performance you can expect from all of our products here at Viking Cue. We are beyond grateful and feel honored to be a part of each of our customers' lives, travels, and family.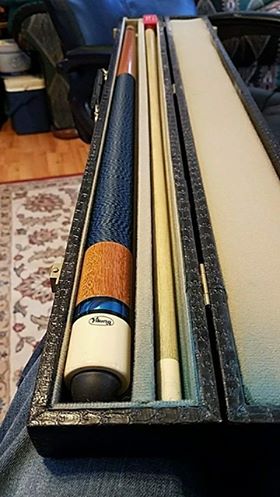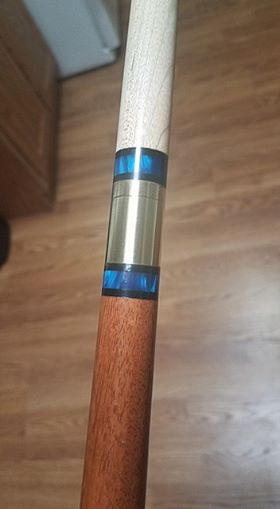 Is your family a Viking family? Let us know your story.
Handmade with pride, played with pride.
Since 1965