Posted by Mike Roque | Viking Cues on 25th Mar 2019
Center Yourself
"You have to be able to center yourself …play with your soul as well as your body."
Kareem Abdul Jabbar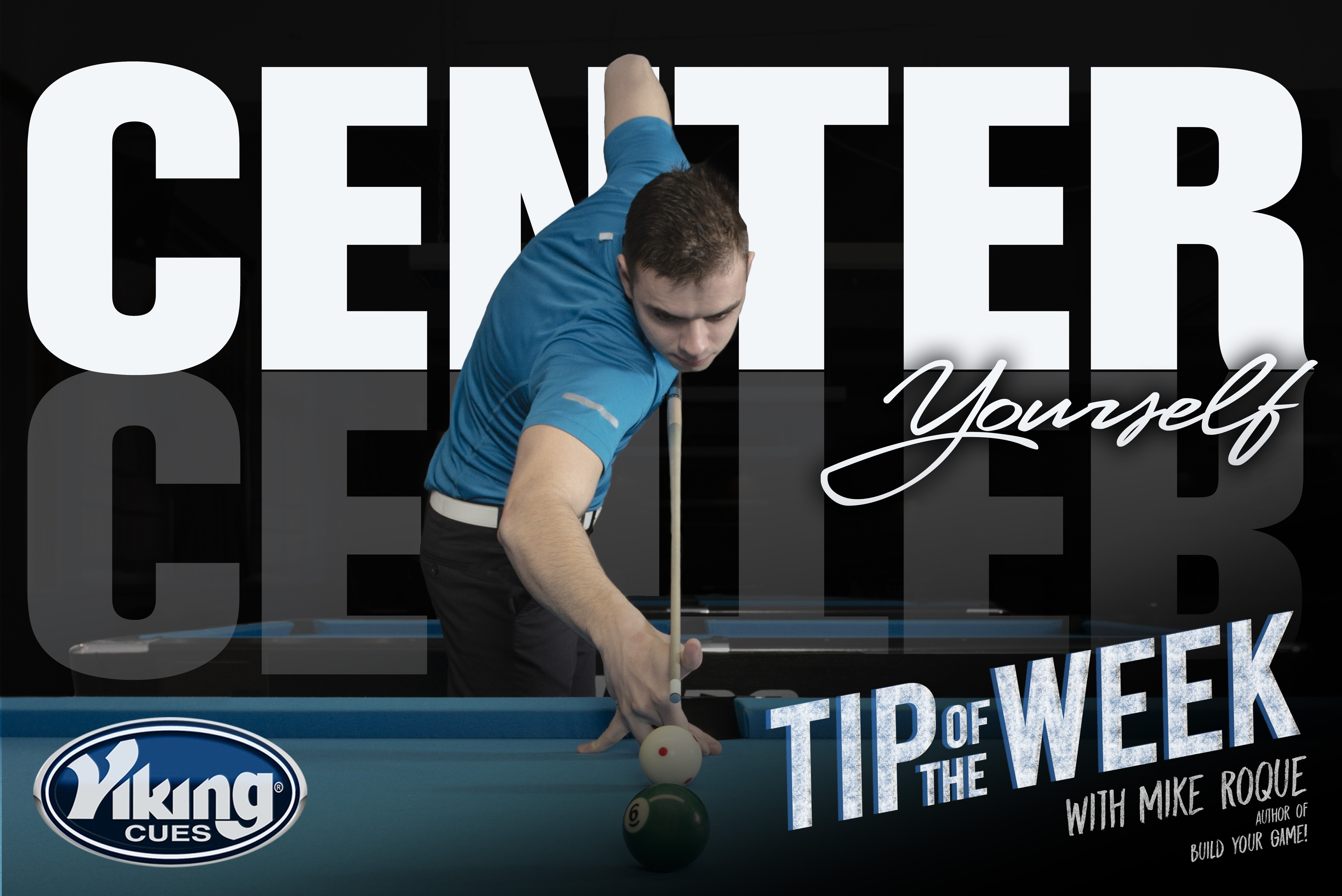 EVER HEAR the expression, Play with all your heart and soul? Most of us can get a handle on the heart, as we know we have one. It pumps blood well and is mysteriously linked to our emotions. But what about the soul part?
People in every culture have written a library of books about the soul. It's interesting stuff, but can it help your pool game?
The Chinese believe every person has a life force called Chi (or Qi or Ki.) Literally, it translates to air or breath, but conceptually refers to the life force in all living things. This force is located directly in the center of your body just below your navel.
The problem is, when your mind begins to overanalyze or you are nervous, the Chi energy moves closer to your head. When this occurs, you'll be slightly out of balance and there's a good chance you will move during your stroke.
Deep breathing is a simple way to get grounded. When you can pick the cue ball up, remind yourself where your center is by cleaning it on your shirt, just below your navel. It'll help you get grounded for a solid stroke.
Make sure your body and soul are centered before every shot.

Love our Tip of the Week with Mike Roque, you can purchase your own copy of his book "Build Your Game" at the BEBOB Publishing Website at http://bebobpublishing.com/