Posted by Mike Roque | Viking Cues on 9th Apr 2018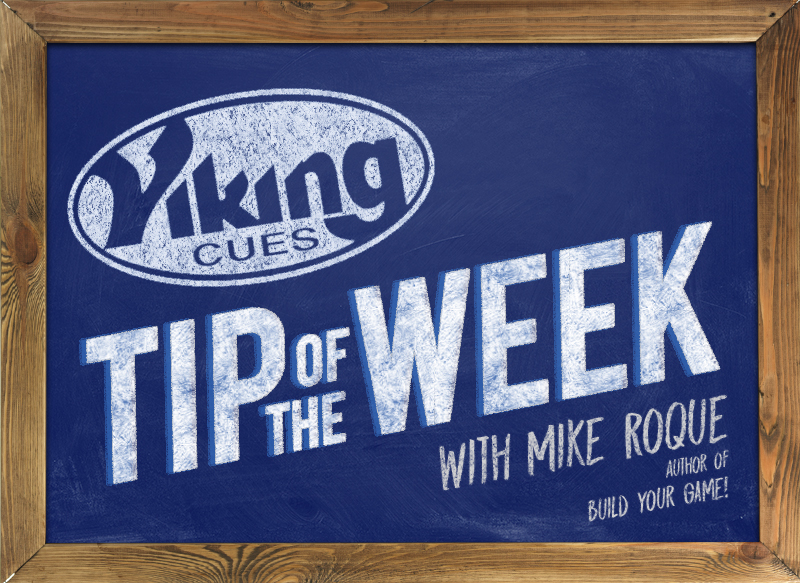 THE KILLER INSTINCT

"You must not feel sorry. If you do, you will lose the killer instinct."
-Mike Lebron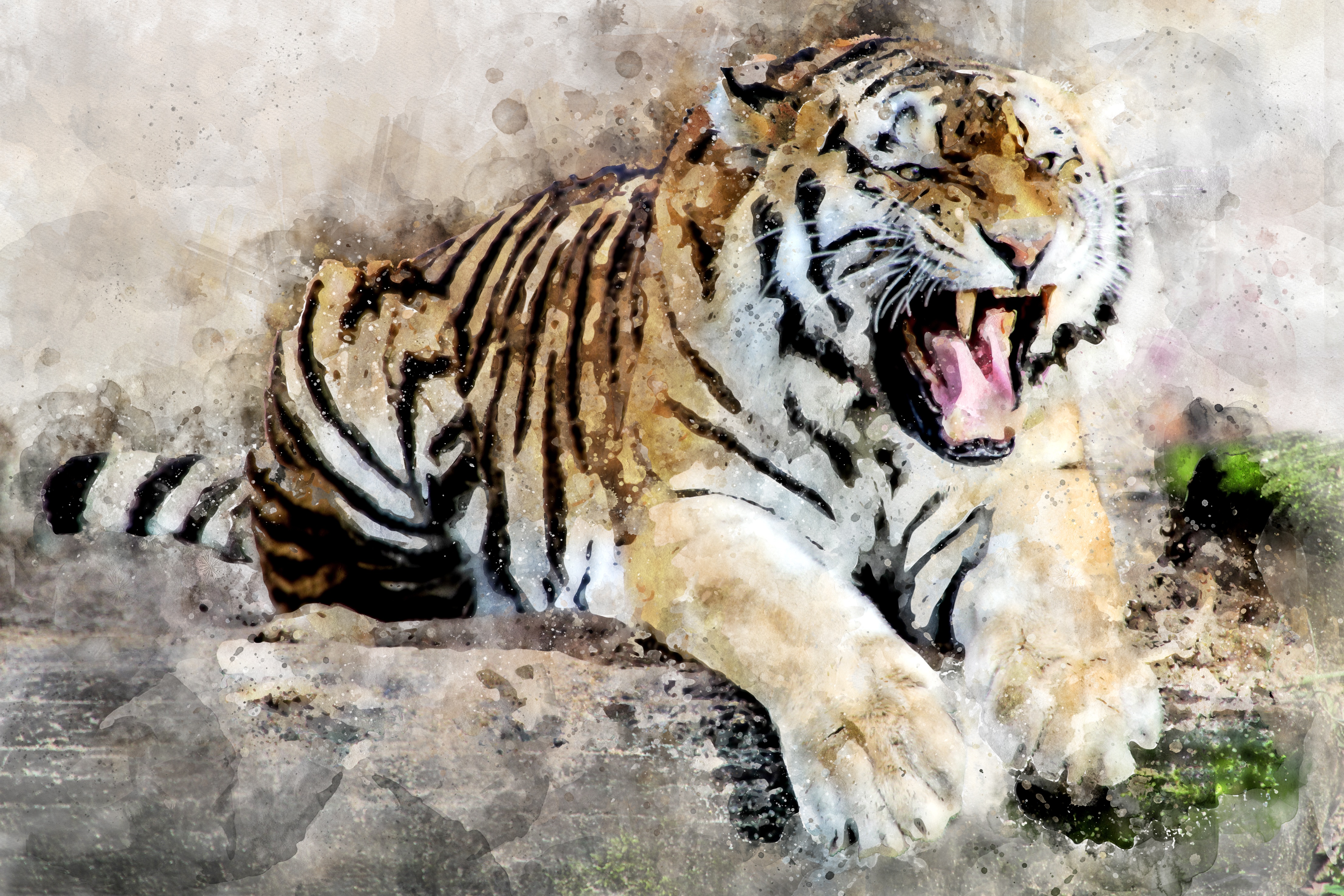 The killer instinct is the competitive will to win at all costs. It's an attitude that says you will not go easy even if your competitor is a close friend. When it's time to play, put the hammer down and nail the coffin shut.
The best–case scenario is to jump out to an early lead and finish the match quickly.
If you have a big lead, keep the pressure on. Don't hesitate to play multiple safeties if it's all you have. This is not a time to start taking flyers. The last thing you want to do is to give your opponent a couple of free games. All of a sudden he has a sense of hope and gets re–energized. A few good rolls and he's back in the match.
Some players thrive on the big comeback. They rise to the challenge as soon as you give them an opening. Don't give them a flicker of light. Turn off the light at the end of the tunnel and take away any hope he has of winning.
You don't need to feel sorry about it. Your opponent is trying to win as much as you are. Play as tough as nails and remind yourself it's him or me. Remember, you're there to win!
You know how it feels to win and lose. Stay strong and go for the win!

Love our Tuesday Tip of the Week with Mike Roque, you can purchase your own copy of his book "Build Your Game" at the BEBOB Publishing Website at http://bebobpublishing.com/