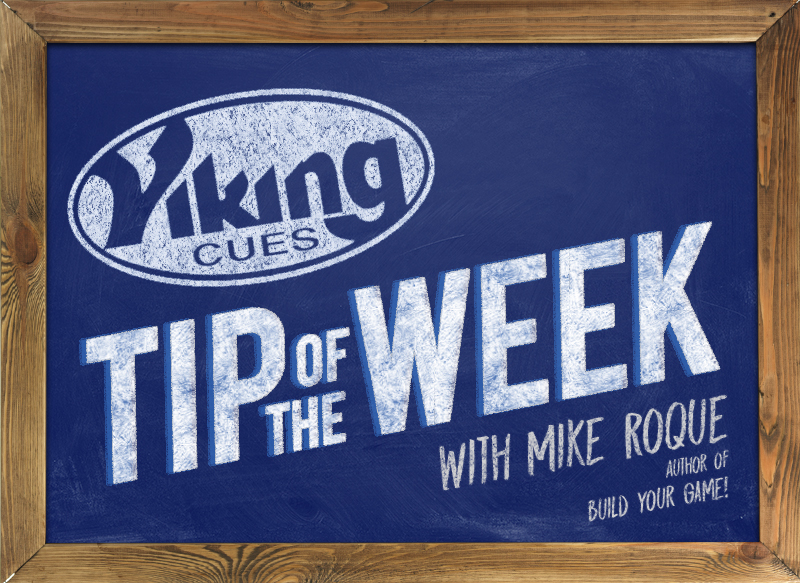 SIX POCKETS
"When plotting your position… don't forget there are six pockets."
-Phil Capelle
EVERYBODY KNOWS there are six pockets, but not all players use all six pockets.
In straight pool, there is a full rack of balls that are usually broken lightly. Balls tend to stay around the racking area and it's common to pocket most of them in the back corner pockets. Eight ball has a similar tendency, especially if the breaker lacks power. On the other hand, nine ball racks tend to scatter.
In all games, it's natural to play each ball in the most convenient pocket, most often the closest one, but that approach isn't always the smartest way to play.
For example, there are times when you could cut a ball in the side pocket, but the cue ball will run and you need to have excellent speed and directional control to get shape for the next shot.
It may be possible to play the same shot in a corner pocket. Sure, the pocket is a bit further away, but it offers easy shape on the next ball.
Think outside the box and start considering all of the pockets when you plan your patterns. It gives you many more positional possibilities and that can simplify your run–outs. Use all six pockets, that's why we have them!
Using all six pockets gives you more options for playing shape.