Posted by Viking Cues on 15th Jan 2020
A BIG Viking Shout Out to Pockets Pool and Pub, our latest Viking Featured Dealer.
A big Viking Shout Out to Pockets Pool and Pub, our first Viking Featured Dealer of 2020. Located at 1062 S. Wilmot Rd, Tucson, Arizona, Pockets Pool and Pub has all your needs for an enjoyable time out on the town.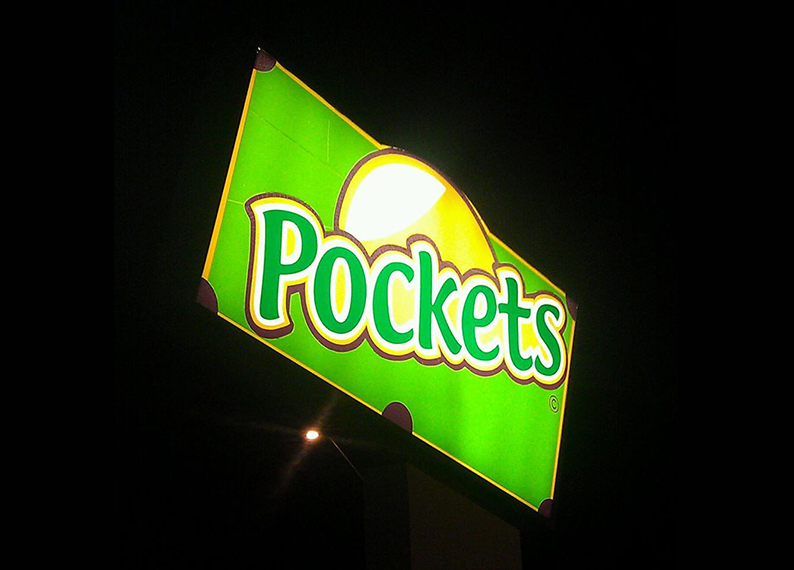 Open daily from 11 AM to 2 AM, Pockets offers a full dinner menu, drink specials, and 18 regulation pool tables to play to your heart's content. "Best drinks and great environment!" Adalberto Morales says on Facebook, "Always happy to be back!"
In addition to food and fun, Pockets boasts a Pro-shop for your cue and cue accessory needs, including stock of our very own Viking Cues, Valhalla Cues, and custom cues from our Smart Shops program. The Pockets Pro-shop also offers repairs, such as shaft reconditioning and tip and ferrule replacements.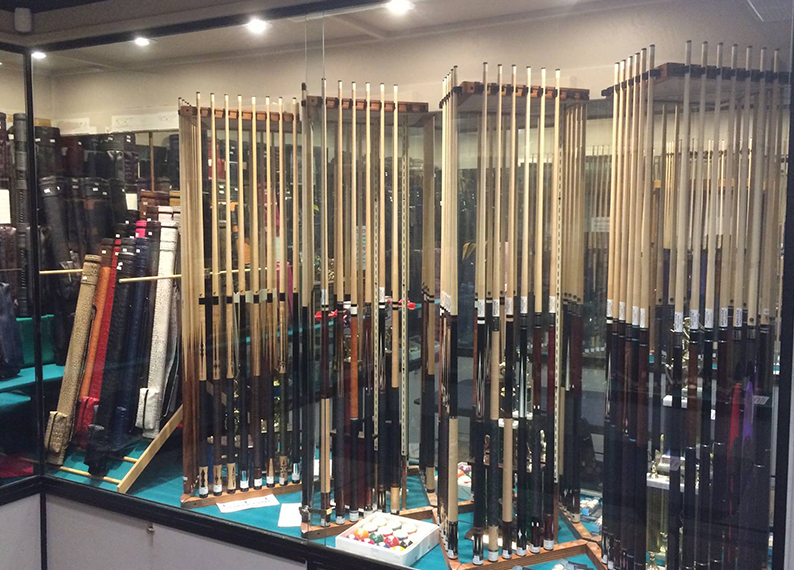 Last year, the Pockets team celebrated their 20th anniversary. Owner Curtis Johnson acquired the family business in 1999 from his father Lenny, continuing Pockets' legacy as a second home for their customers. Michael Yonker on Facebook says, "Staff makes you feel like family…Would recommend to anyone."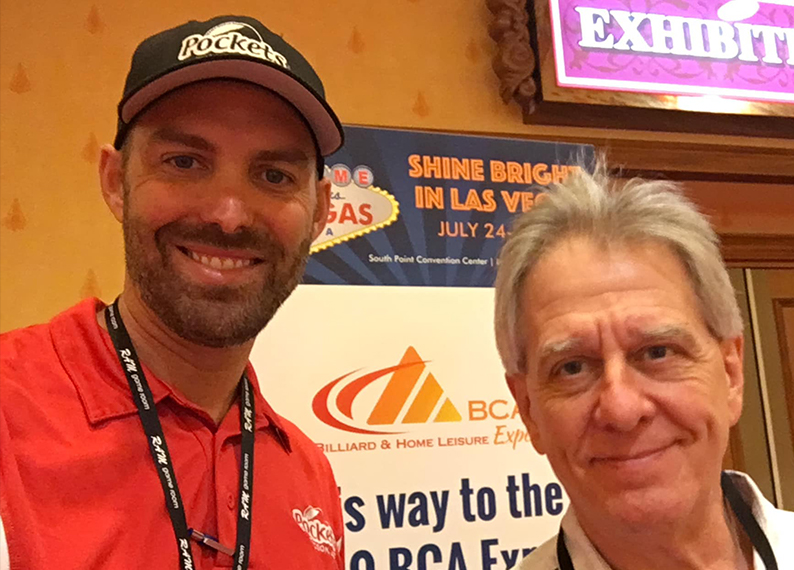 Over the last two decades, Pockets has hosted several leagues for varying skills levels, such as the APA League, BCA League, and most notably their Junior League. The Pockets Junior 9-Ball League is a great way for young players to learn and grow. Open to kids and young adults ages 10 to 18, the ten-week series features professional instruction, and good-natured competitive play with fellow junior players.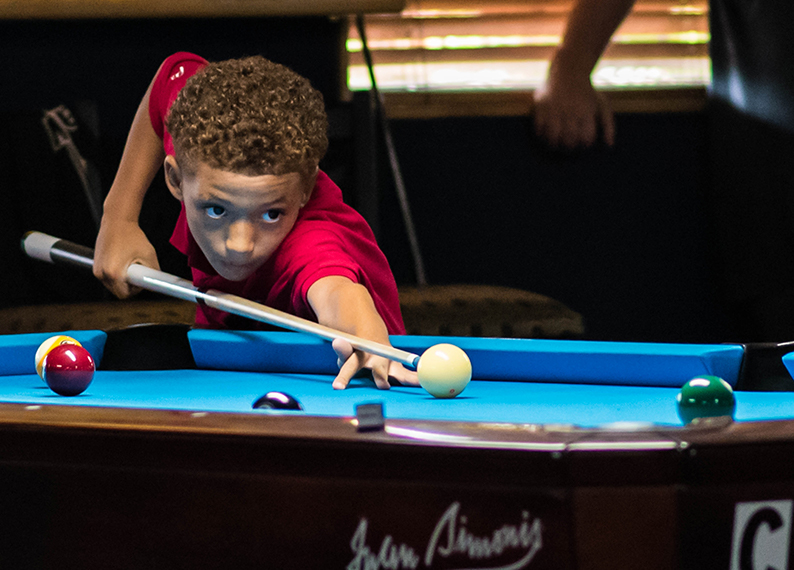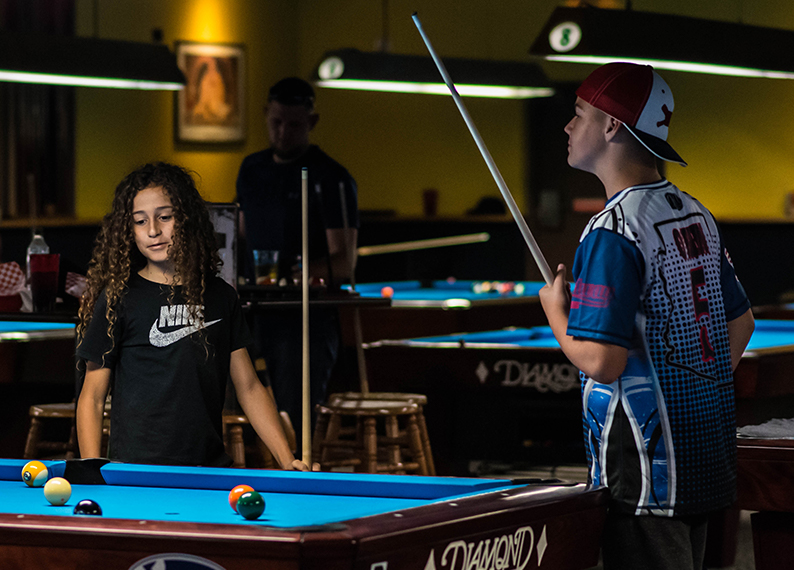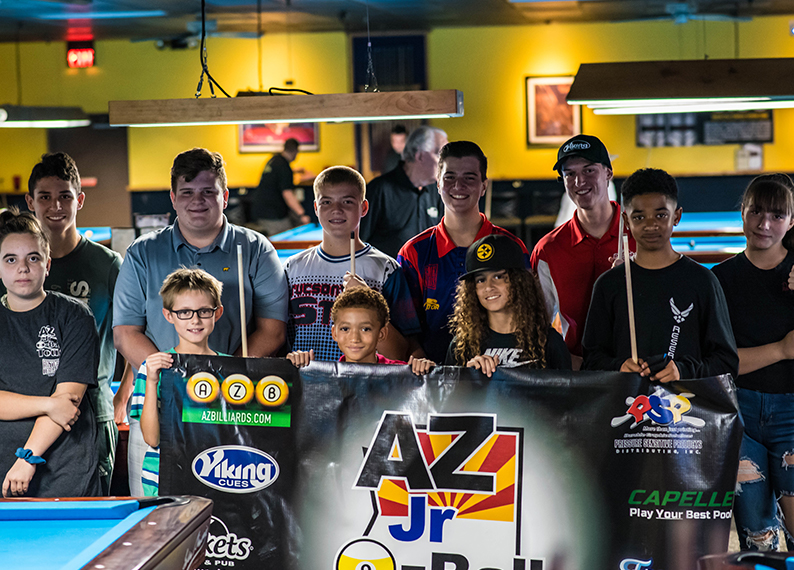 Whether you're looking for top notch competitive billiards or a great spot to spend an evening with friends, Pockets Pool and Pub is a great place to be. Follow them on Facebook for their hours, location, and league details.
1062 S. Wilmot Rd
Tucson, AZ 85711
(520) 571-9421

Pockets Junior League Photos by Kristia Fonseca of Iso VP Studios