Posted by Viking Cues on 31st Oct 2018
A BIG Viking Shout Out to International Billiards, our latest Viking Featured Dealer.
Located in Houston Texas and family operated for four generations, International Billiards prides itself on being able to provide quality products at fair prices.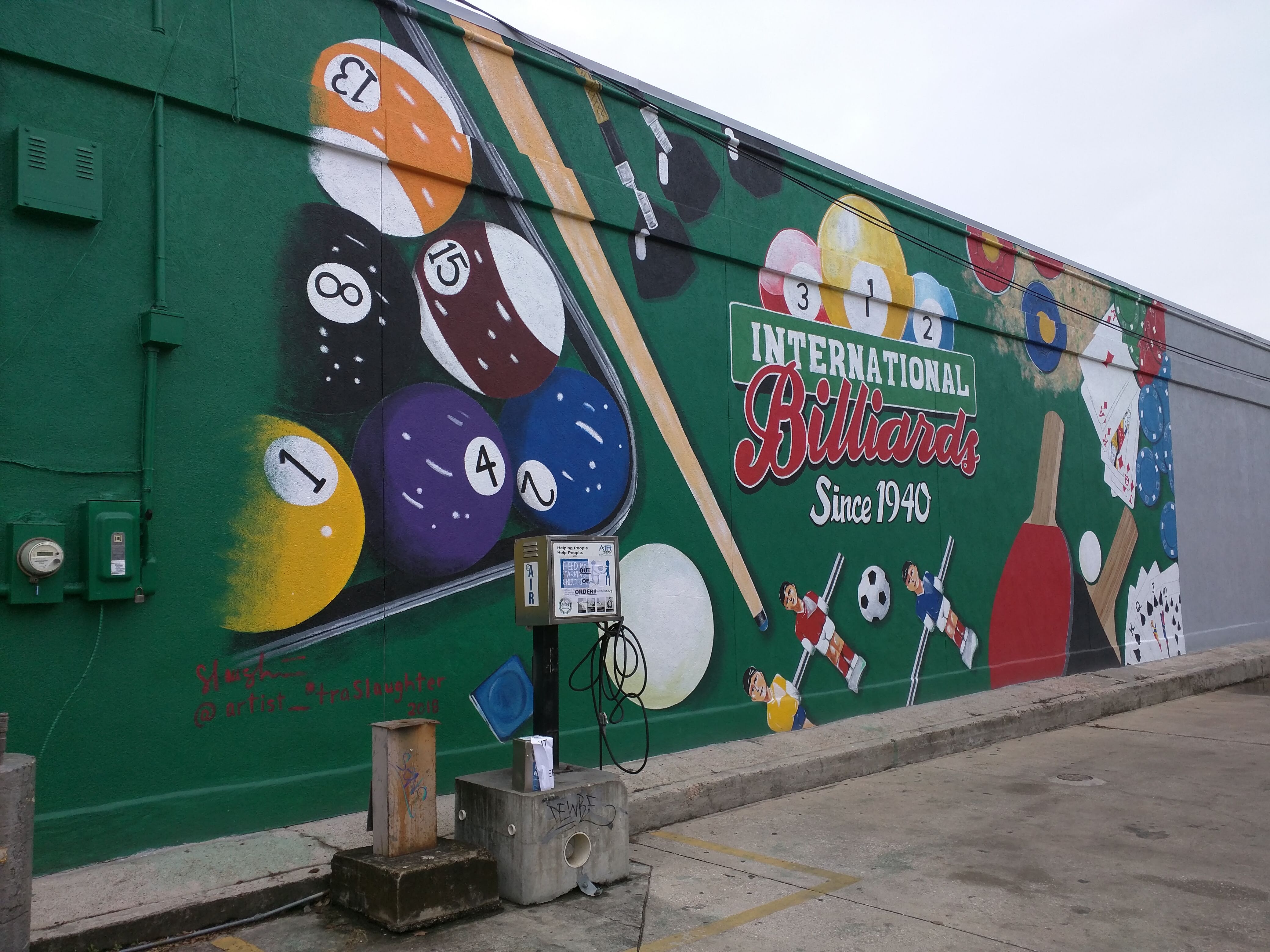 When founder Bill Morrison started a vending business in 1940, little did he know that his legacy would still be going strong nearly eight decades later. That success is easily attributed to Bill's granddaughter, and current owner, Kim Murdock and her amazing staff continuing the mission of making customer service and satisfaction the primary foundation for doing business.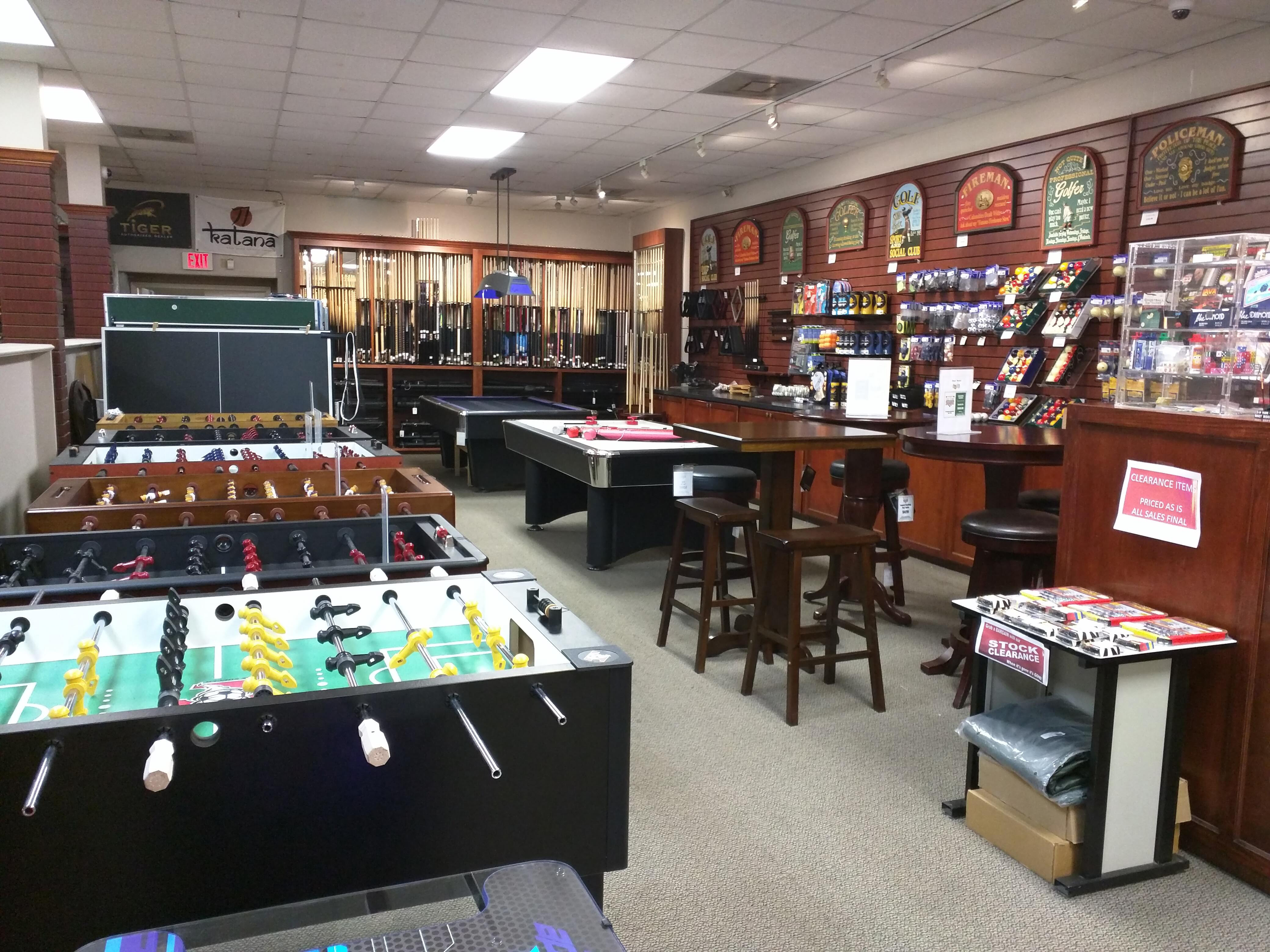 In addition to pool tables they also carry every game room activity and supply that you can think of. The motto at International Billiards is "If it's hard to find, chances are we have it, and if we don't, we can get it!" They specifically carry quality billiard tables, Shuffleboard, foosball, game tables, air hockey, ping pong tables and accessories, and game room furnishings that will offer you and your family years of enjoyment!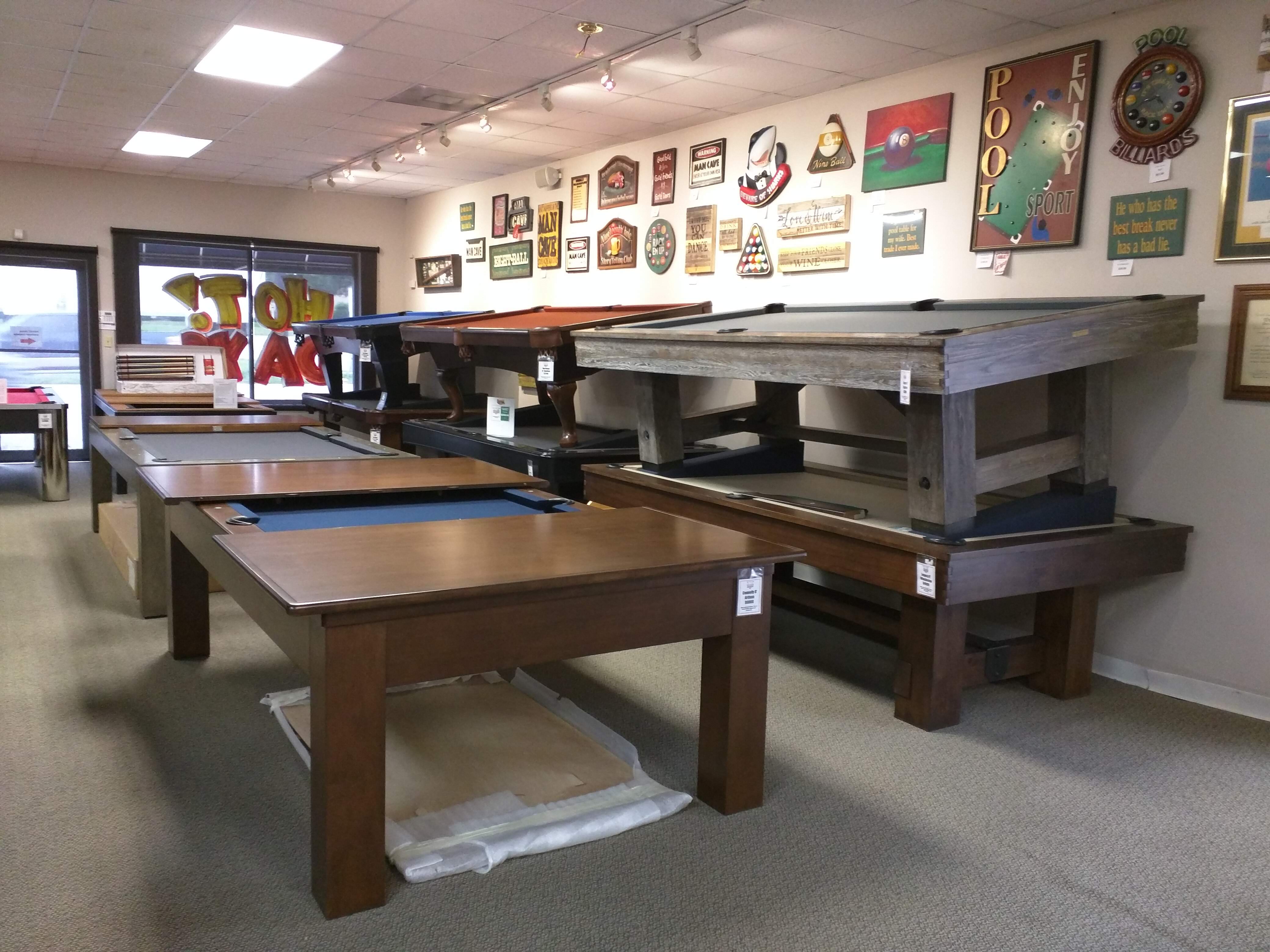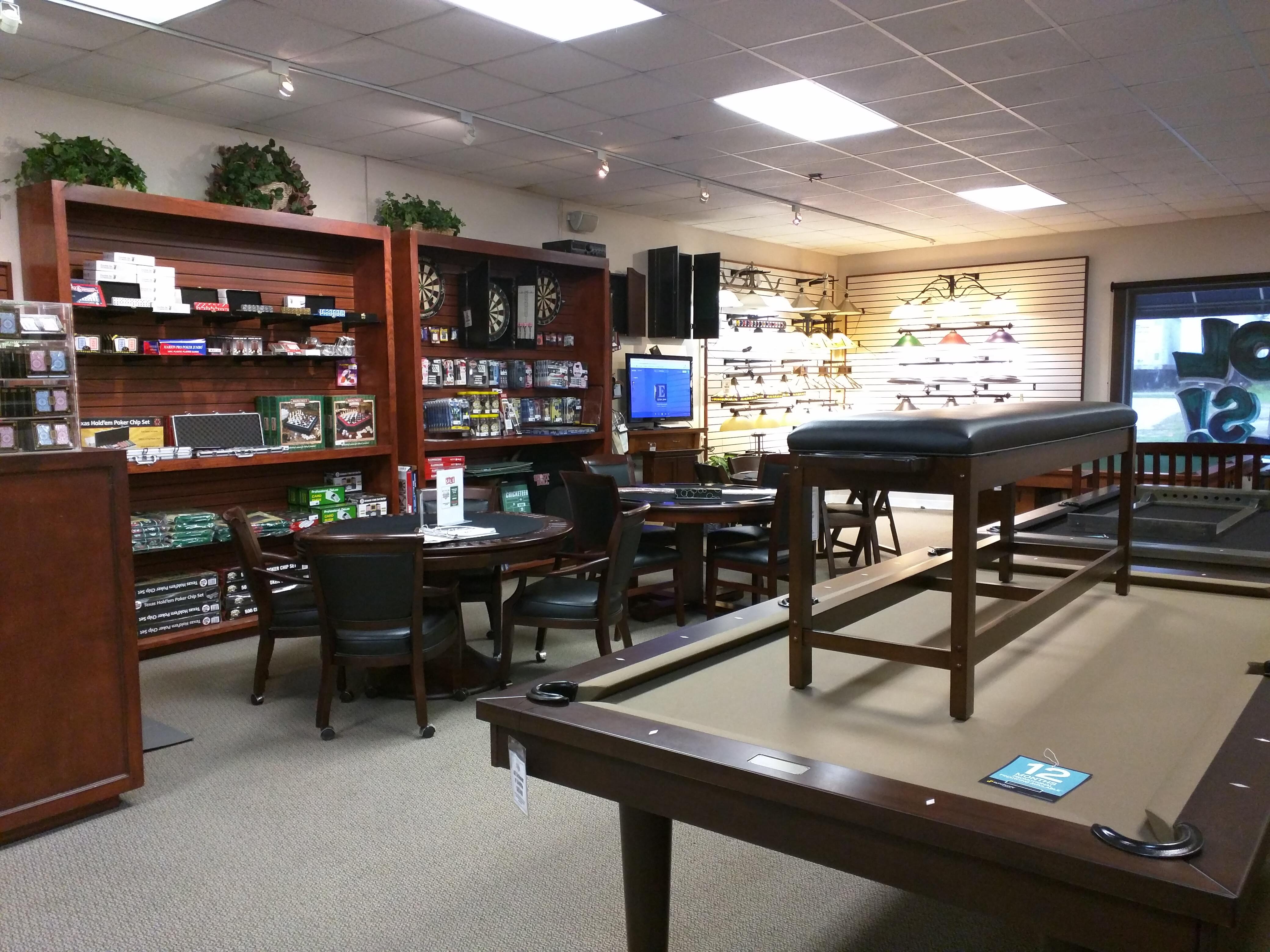 To complement their in stock pool tables ranging from $1699.00 to $7995.00, they carry a complete line of pool cues including the Viking and Valhalla product line – both of which come with a lifetime warranty. With services including moving and repairing your table and cues, they are there for the customer long after the sale.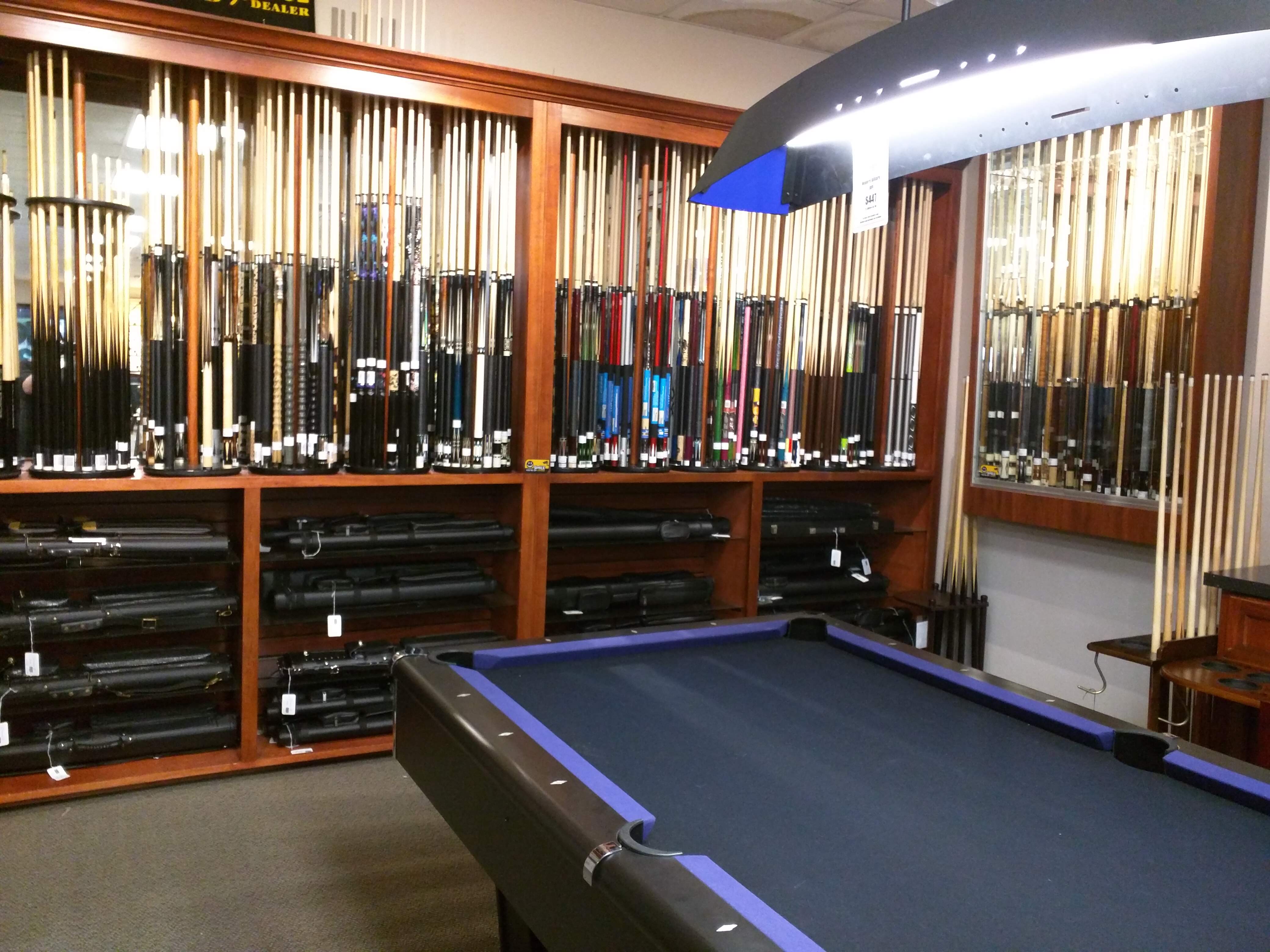 Another way International Billiards sets itself apart from the competition is the relationships that they have enjoyed with both local and national interior designers working in residential, multi-family and commercial design. Their goal is to help every designer find the right pool table and game room furniture to fit each project's unique needs and assist them with local installations or coordinate installations outside our service area.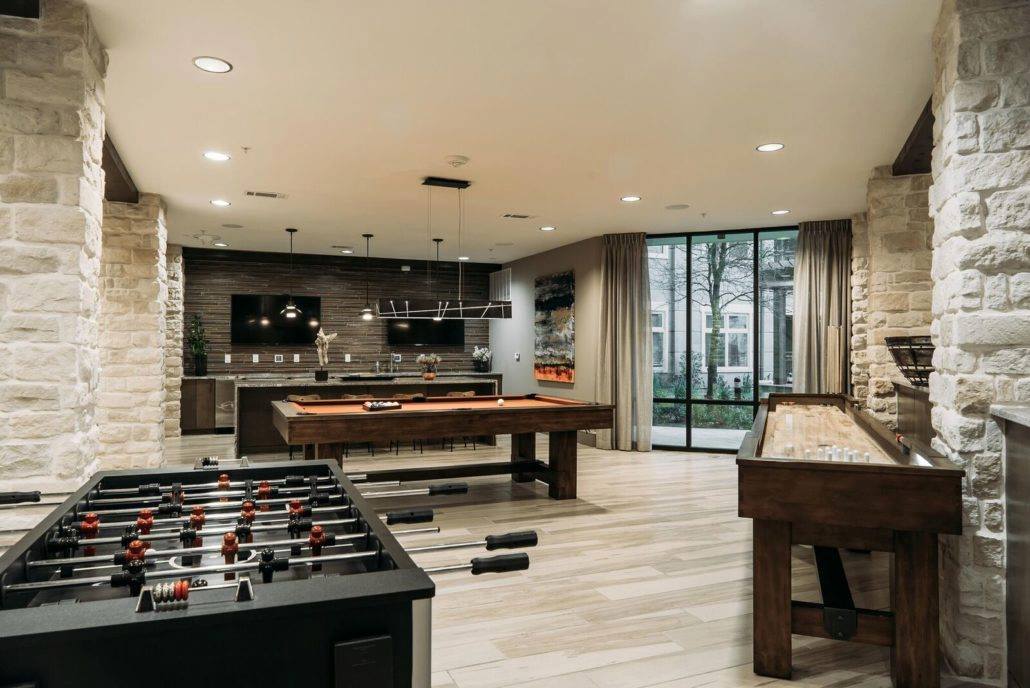 Our designers truly are so talented! Here is KAI - Kathy Andrews Interiors' San Antonio installation at Ridgeline at Rogers Ranch! Included in this gameroom is Legacy Billiards Winchester Pool table and shuffleboard as well as their classic Foosball table.
Rest assured that any table you purchase at International Billiards will be today's family pleasure, and tomorrow's family treasure.
If you are in the Houston area, stop in and say "Hi!" They are located at 2311 Washington Avenue and are open 9:00AM to 5:30PM, Monday through Friday and 10:00AM to 5:00PM on Saturday.
They can be reached at 713.869.3237, on Facebook or on their website located at: