Posted by Viking Cues on 7th Mar 2017
Viking Dealer of the Week-Nelson's HomeTowne Recreation in Janesville, WI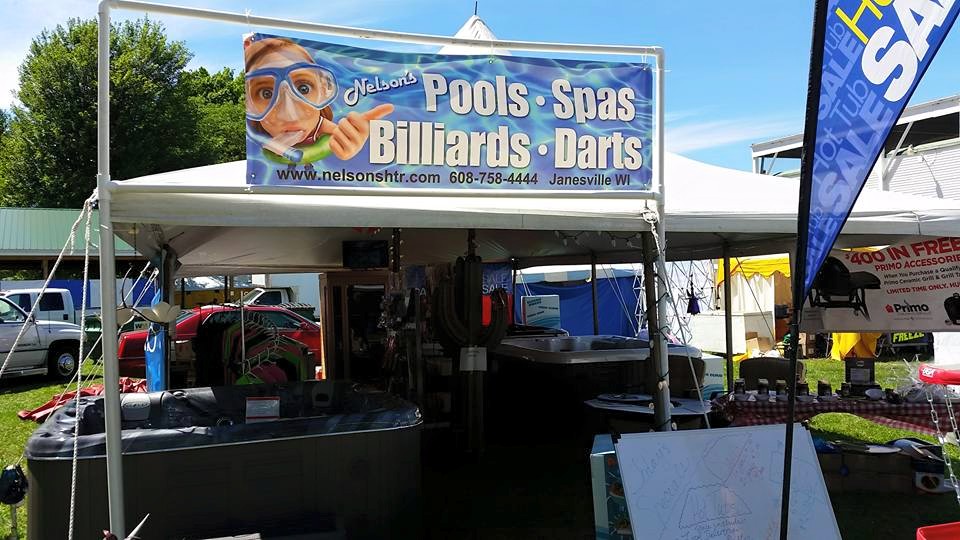 #VikingShoutOut to our dealer of the week Bobbi of Nelson's HomeTowne Recreation, located at 1700 East U.S. Highway 14 in Janesville, WI. The phone number there is (608) 758-4444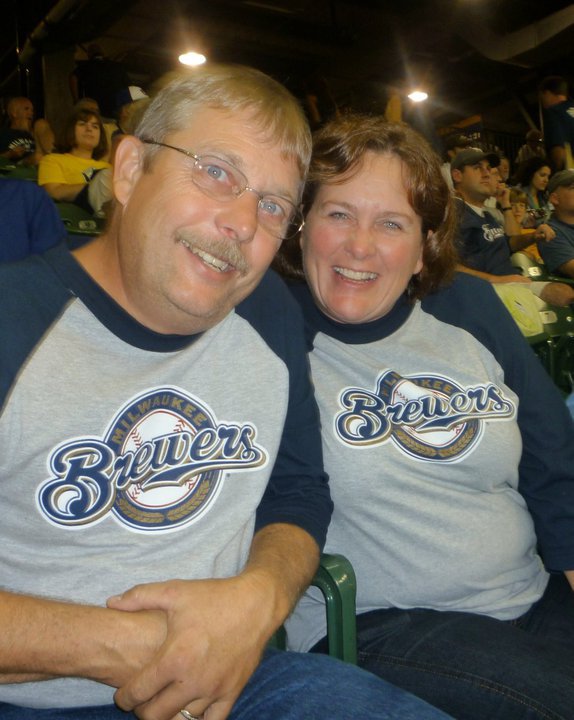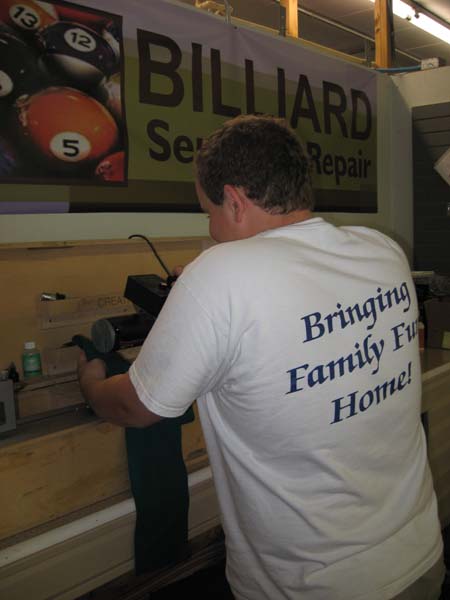 Nelson's HomeTowne Recreation is a family owned business started by DuWayne and Nancy Nelson. Duwayne has over 35 years of experience building swimming pools, making him an expert in the field. DuWayne and Nancy were married in 2003 and quickly opened the Nelson's store. They specialize in Game Room supplies, Pool , Spa and Outdoor Living Products as well as Service to back up everything they sell.

Among the full line of Billiards products that Nelson's carries, they feature Viking and Valhalla cues from our 2017 lineup. Duwayne, Nancy, Bobbi and the rest of the experienced staff at Nelson's can help you with all your pool needs- whether it be the pool you play inside or the one you have outside.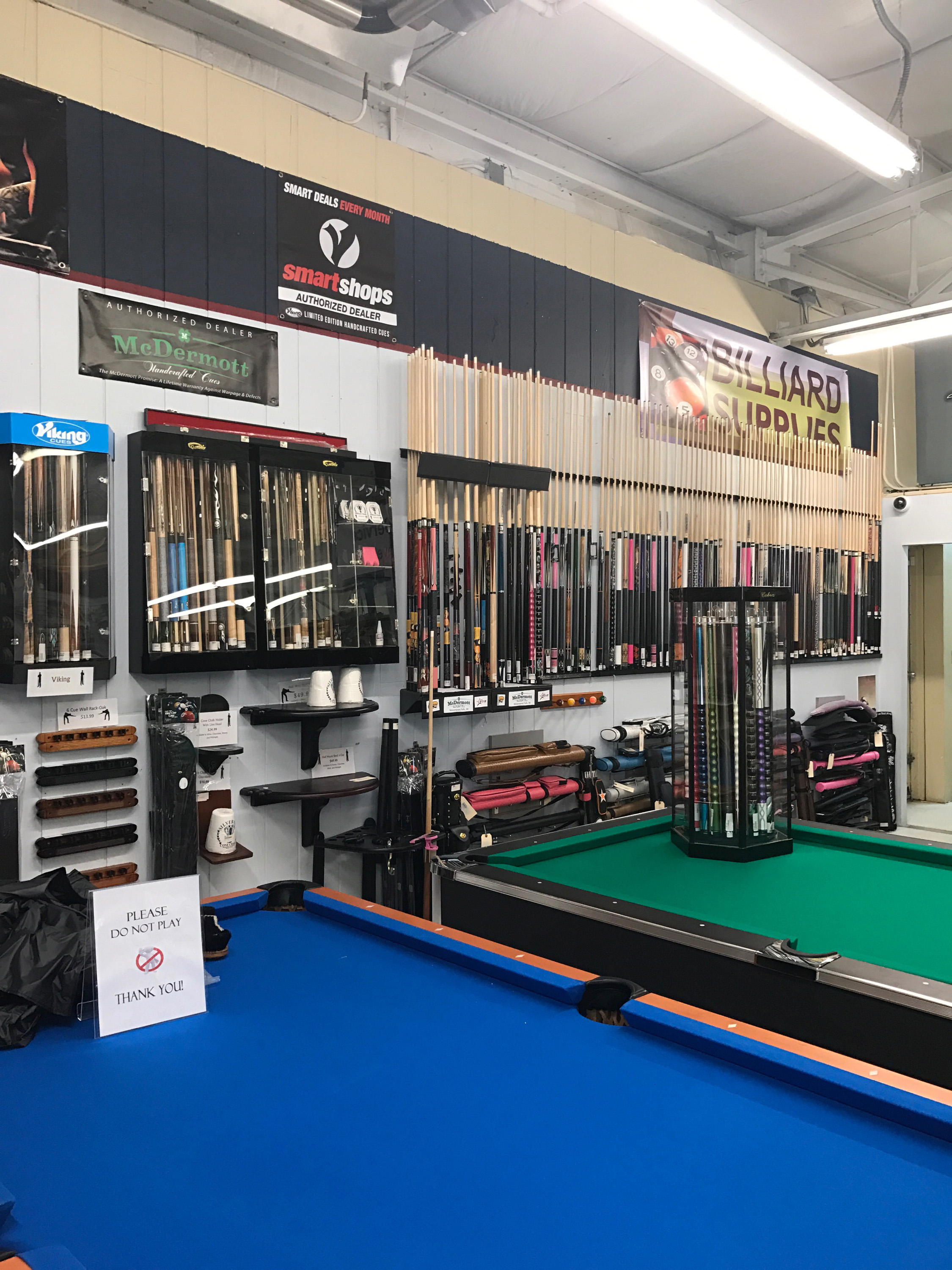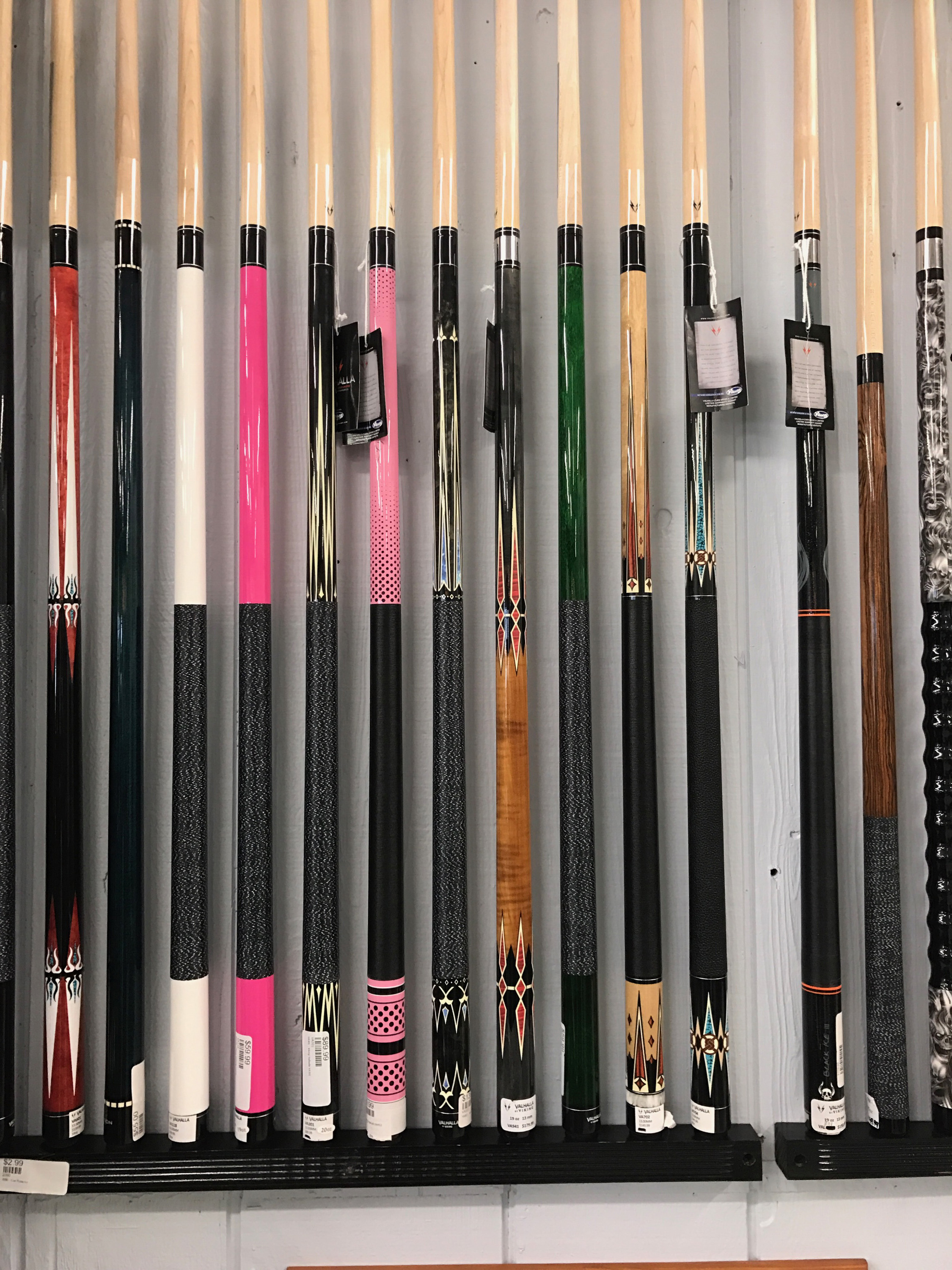 his place is AWESOME!" and "Great staff, always helpful, love shopping here!" are just a few things that customers have shared online about their experiences with Nelson's HomeTowne Recreation.
You can visit their website at:
You can also check them out on facebook at: