Posted by Viking Cues on 6th Dec 2017
Our featured Dealer of the Week Billiards Plus, Lancaster PA located at 2977 Hempland RD in Lancaster, PA has been family owned and operated by Lance & Brenda for over 30 years.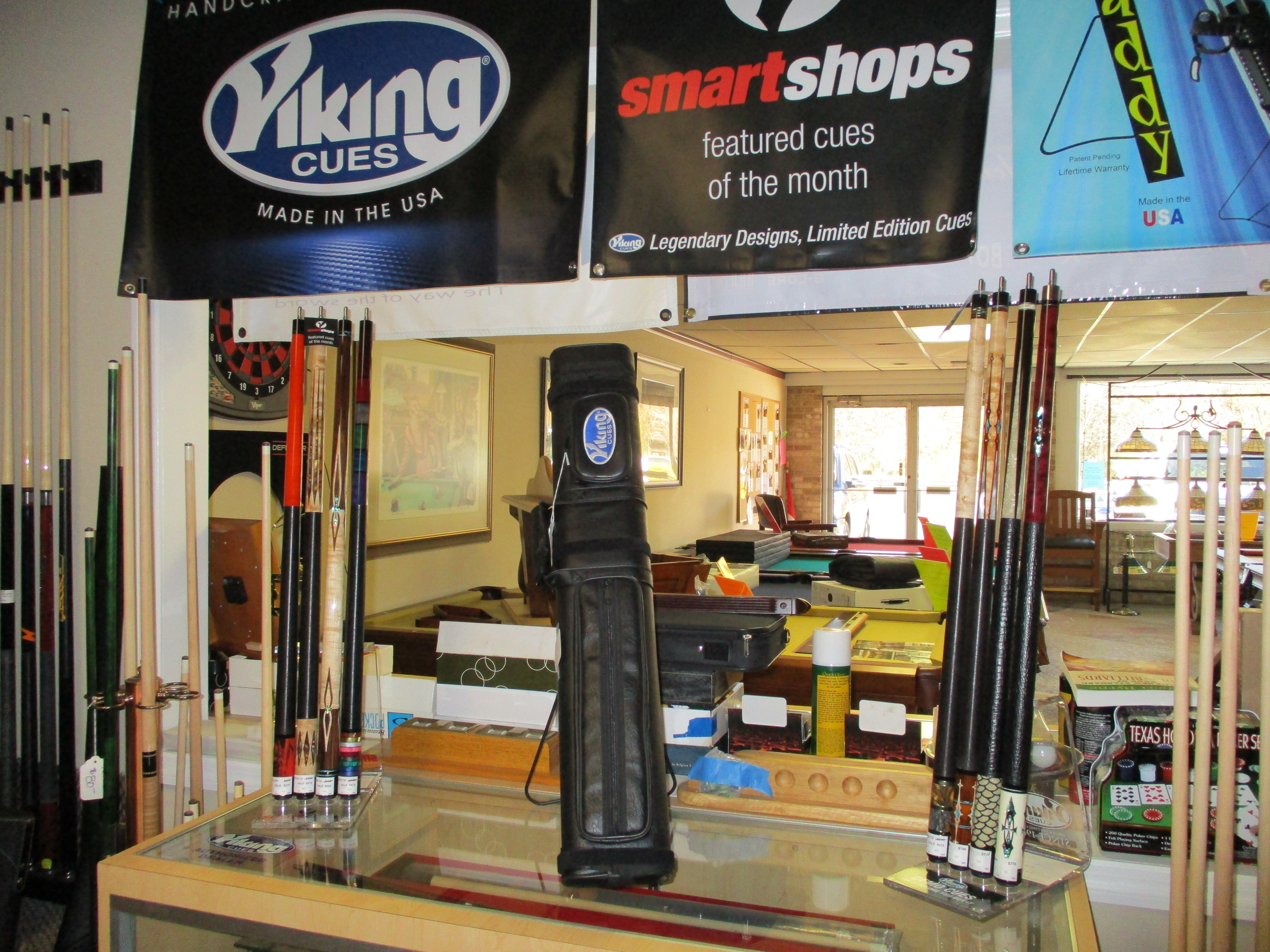 Billiards Plus proudly serves their customers with quality products and an array of pool tables both new and used. They are a full service billiards company able to handle all aspects of a purchase from assistance in store, to delivery and installation. Billiards Plus carries the Viking, Viking SmartShops and Valhalla line of cues plus all the accessories you need for league or leisure play.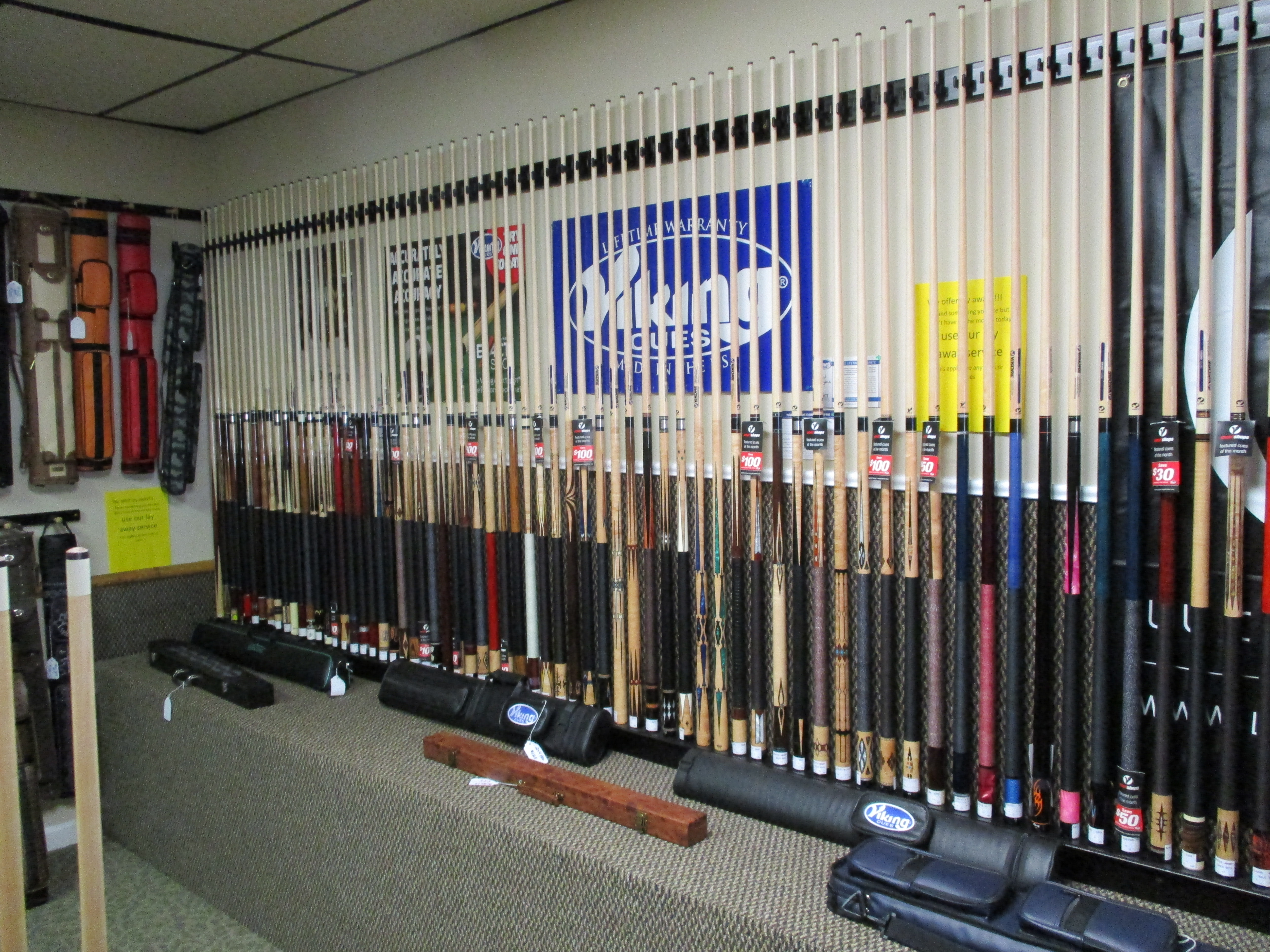 Is Darts an added activity that you would like to have in your game-room? Billiards Plus has tournament dart boards and English boards, darts, cabinets, dart caddies and NEW electronic score keepers
Not sure if they have what your looking for? Give them a call, they likely have it in stock, and if not, they will always do their best to get it for you!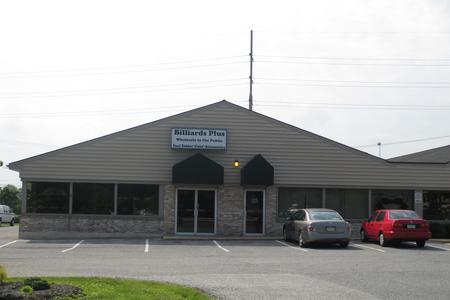 (717) 553-5155
Hours of operation:
10:00AM - 6:00PM Monday-Friday
10:00AM - 5:00PM Saturday
Closed on Sunday