Posted by Viking Cues on 6th Dec 2017
Our featured dealer of the week is Mazin Shooni with Amazin Billiards, located at 40 Faulkner St. Malden, MA; 15 minutes north of Boston Logan Airport. Amazin has ample space and tables for use and stocks countless cues and plenty of table options for purchase.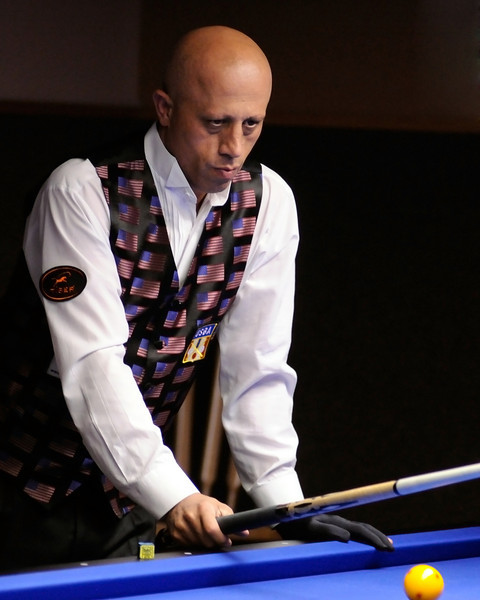 Amazin Billiards is a USBA affiliate and has plenty of tables for play and practice. There are 10 Gold Crown and 5 Carom Tables with the best lighting money can buy! Drop by and see why Amazin is known as one of the best billiard rooms in New England. Quality equipment and quality players for you to test your skill against. There are also numerous Viking and Valhalla cues in stock for any ability level, find the right Viking cue with the priceless advice from Mazin himself.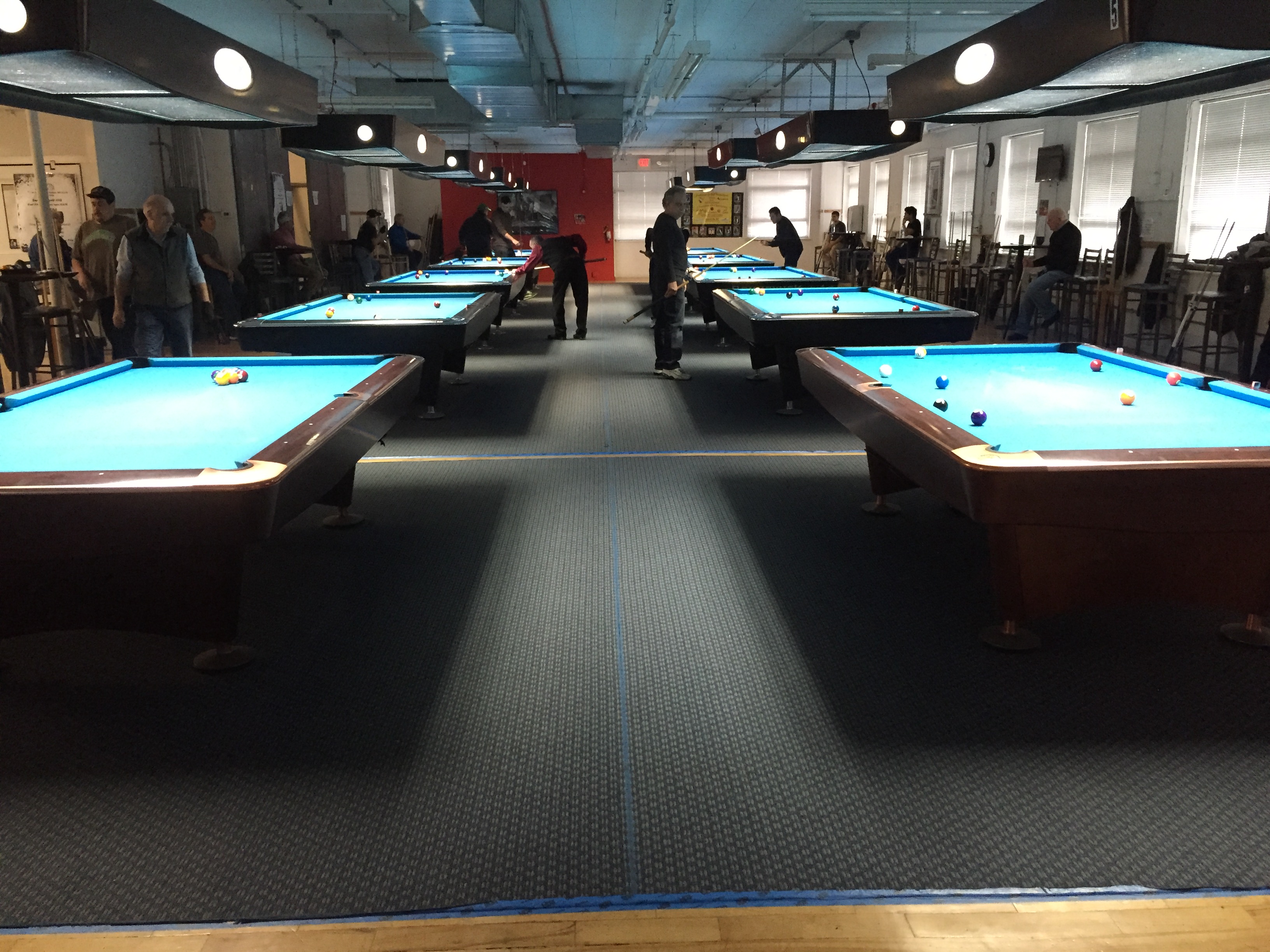 A player of world-renown, Mazin has competed around the Globe, from Spain to Germany to Mexico and beyond. A tireless promoter of the game, he has been featured at the annual BCA Eight-Ball National Championship in Las Vegas, where he beat the Turkish World Three-Cushion Artistic sensation Semih Sayginer before a Hall of Fame crowd.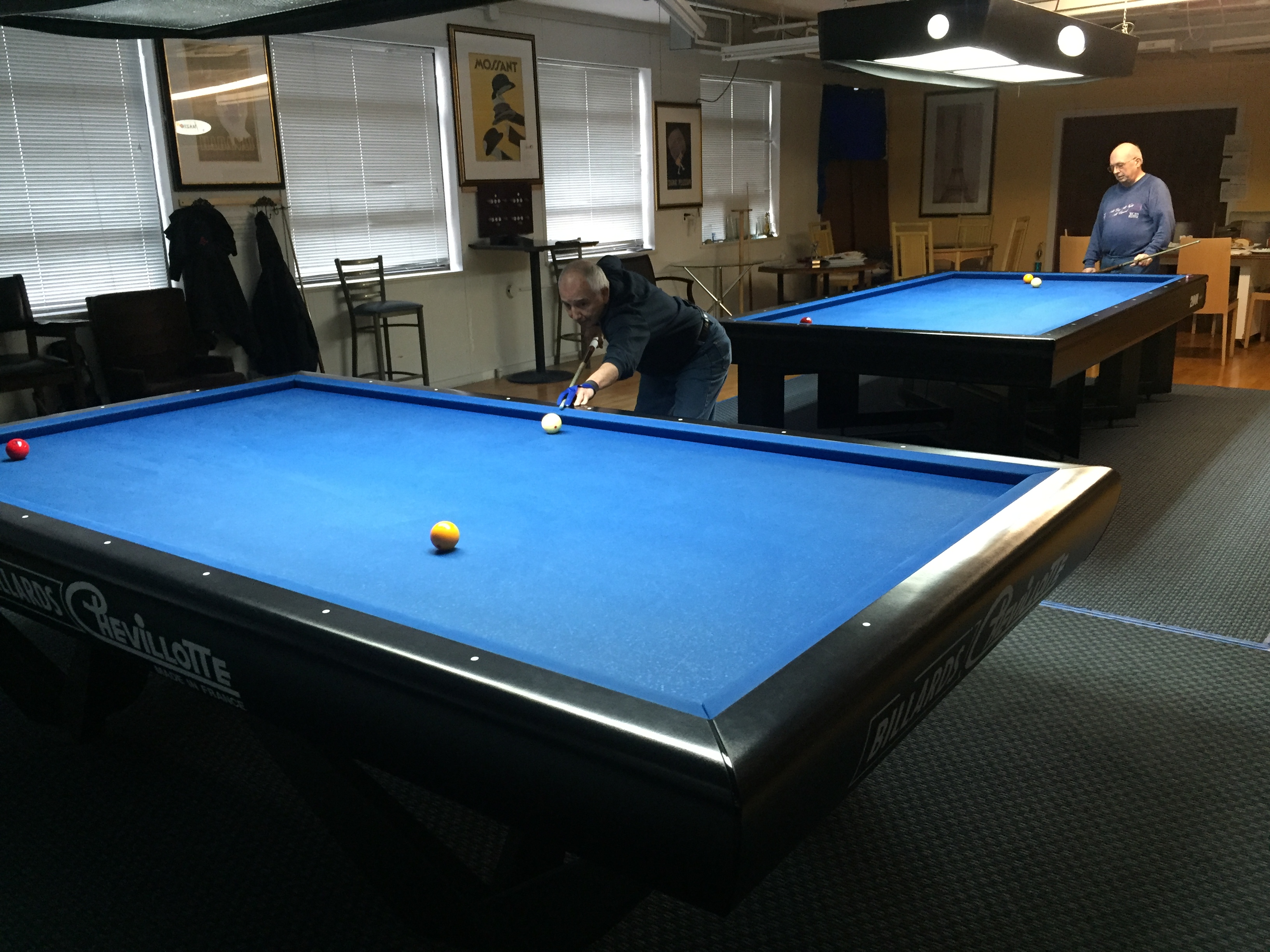 If you're ever in the area, or live somewhere near by, it's certainly a room worth seeing for yourself.
Feel free to send them a message or give them a call
(781) 605-2389
http://amazinbilliards.com/