Posted by Mike Roque | Viking Cues on 10th Nov 2020
The Stroke
"The stroke is a beautiful throwing motion."
- Jerry Briesath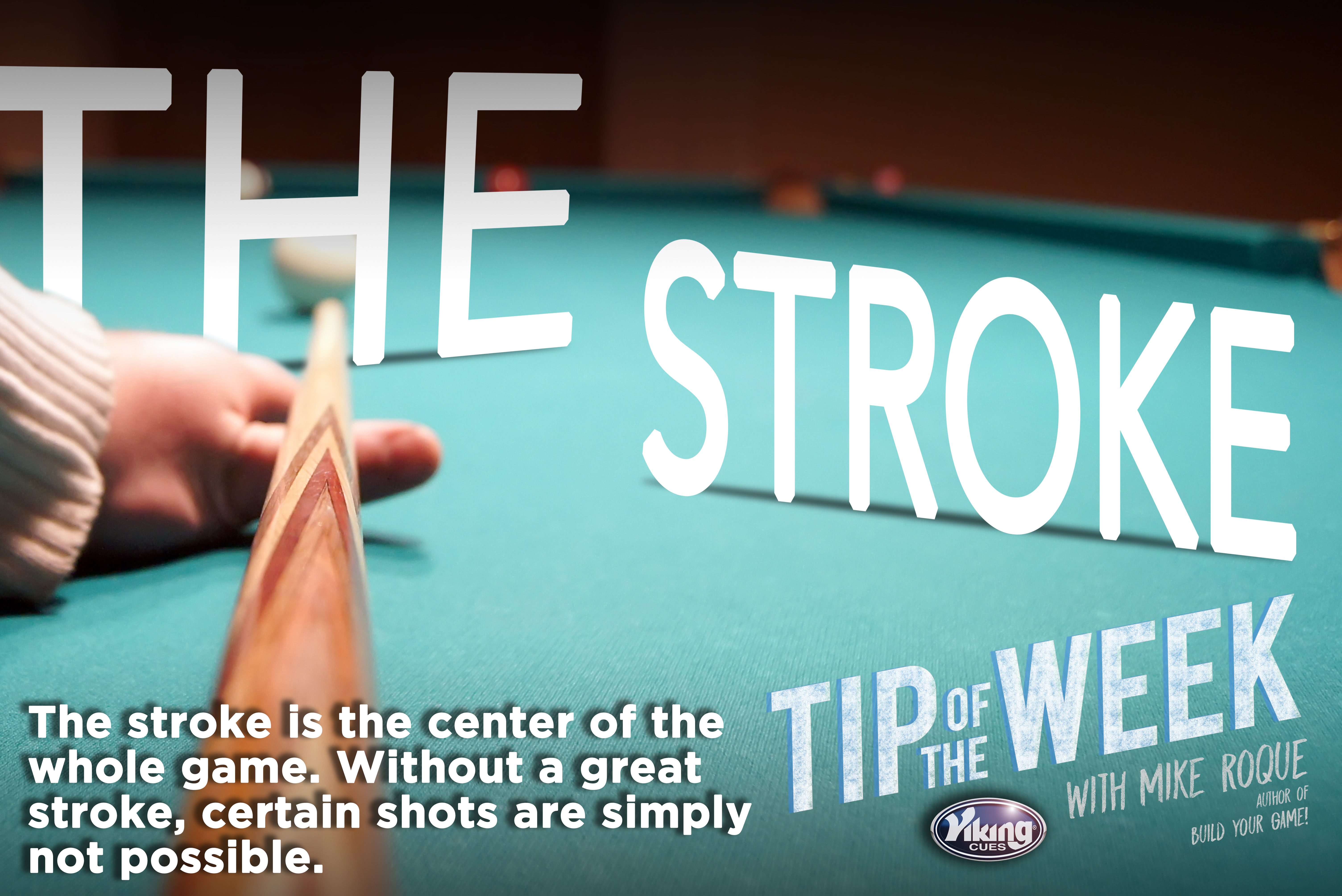 The stroke is the center of the whole game. Without a great stroke, certain shots are simply not possible.
As with all throwing sports, the arm motion comes back slowly and then accelerates forward. A textbook stroke might be described as a slow backswing, followed by a forward stroke with a smooth transition in between.
During the final delivery, the cue should move forward without any interference. There should be a sense of releasing your stick through the cue ball as if it weren't even there.
You will see all of these characteristics if you watch good players, but grip pressure is harder to spot. A loose grip allows the cue stick to follow through parallel to the table and this affects how the cue ball reacts.
Do not steer the stick at the last minute! Set up with good alignment and trust that you have an accurate stroke line. At the end of the stroke, your grip hand should feel empty, as if you threw a ball underhanded at the point of release.
The stroke is simple when you throw the cue stick. Let the natural weight of the cue stick and the forward acceleration do all the work.
Slow backswing, smooth transition, accelerate through the cue ball.