Posted by Mike Roque | Viking Cues on 27th Nov 2017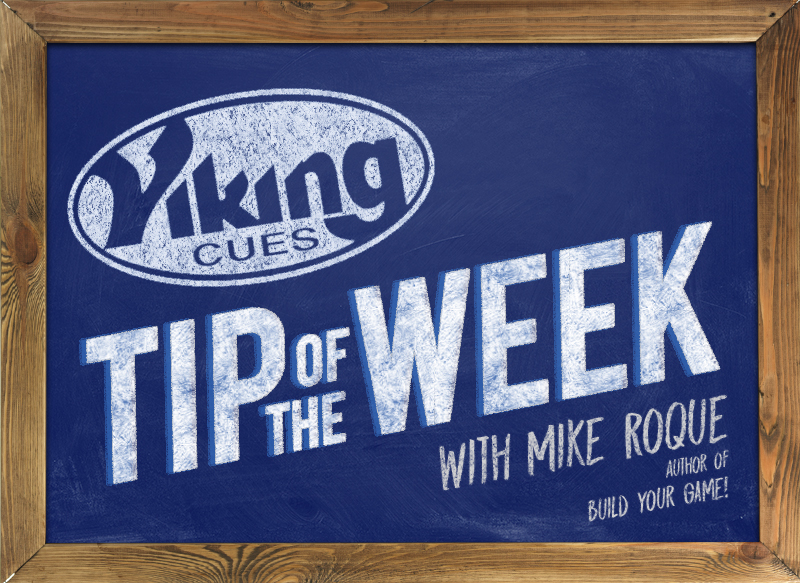 THE CRITICAL FIRST SHOT
"…after the break, he took his time,and used his patience in making decisions."
-Wade Crane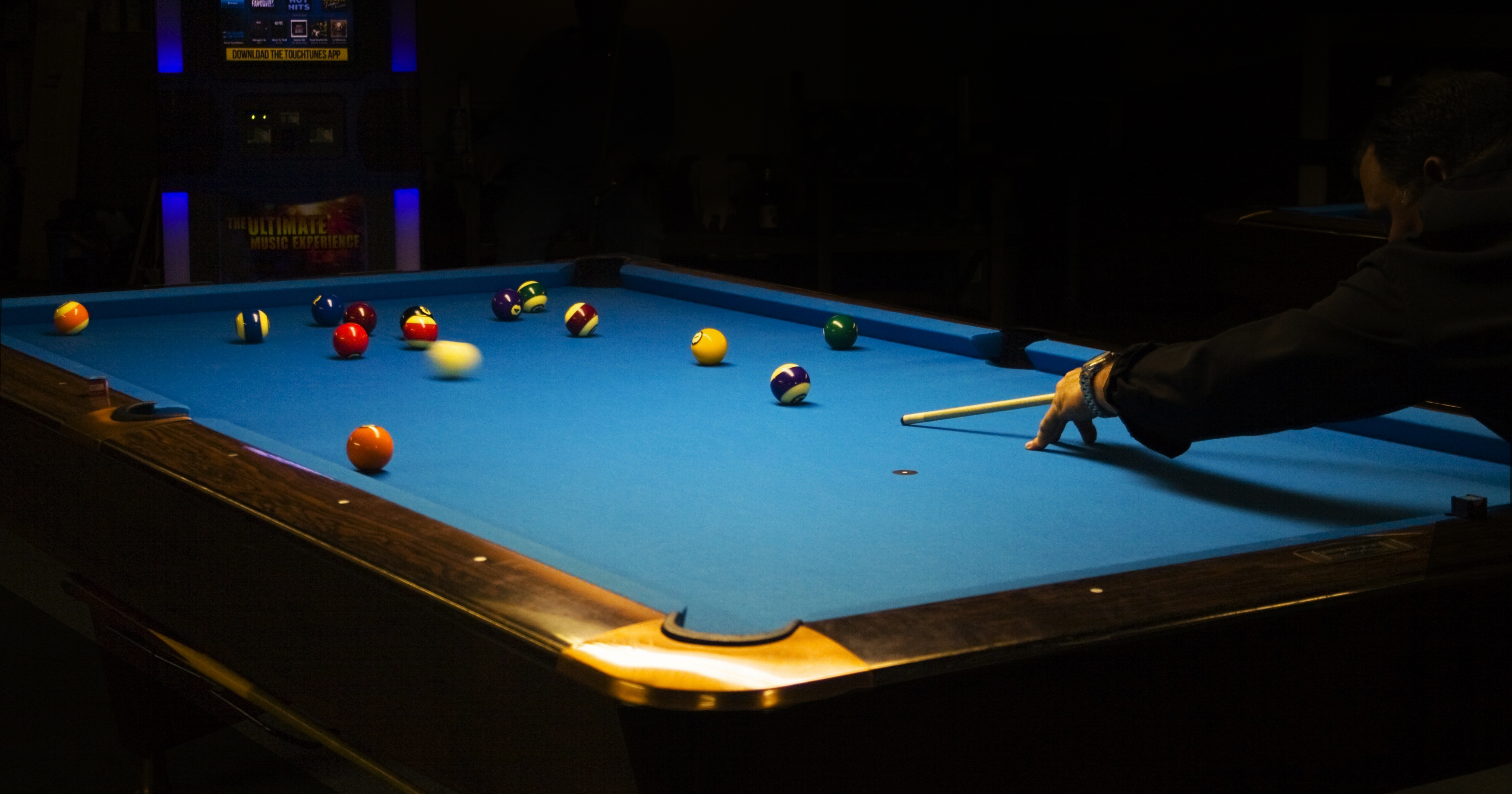 The first shot can make or break you. It's as simple as that. After the break, it's crucial that you take some time to study the table and look for the best shot options.
Once the balls are broken, your decision–making and first shot selections are paramount, as they can easily determine the outcome of the game. When you have a good offensive shot—go ahead and take it, but pass on low percentage shots with little reward.
In a game like eight ball, good decision–making on the opening shot is particularly important as one group of balls could offer more open shots and better possibilities. The second group could contain clusters, blocked pockets and other problems.
As the quote about Luther Lassiter implies, patience is a virtue well suited for a front game opportunity. It's not unusual to see someone with an easy runout rush the first shot and miss. His opponent smiles and gladly steals the win.
The first shot is absolutely critical. It sets the course for the action to follow. Your first priority is to run out, but if that's not possible, play it smart and control the table.
The first shot is just as important as the winning game ball.

Love our Tuesday Tip of the Week with Mike Roque, you can purchase your own copy of his book "Build Your Game" at the BEBOB Publishing Website at http://bebobpublishing.com/