Posted by Mike Roque | Viking Cues on 8th Jan 2018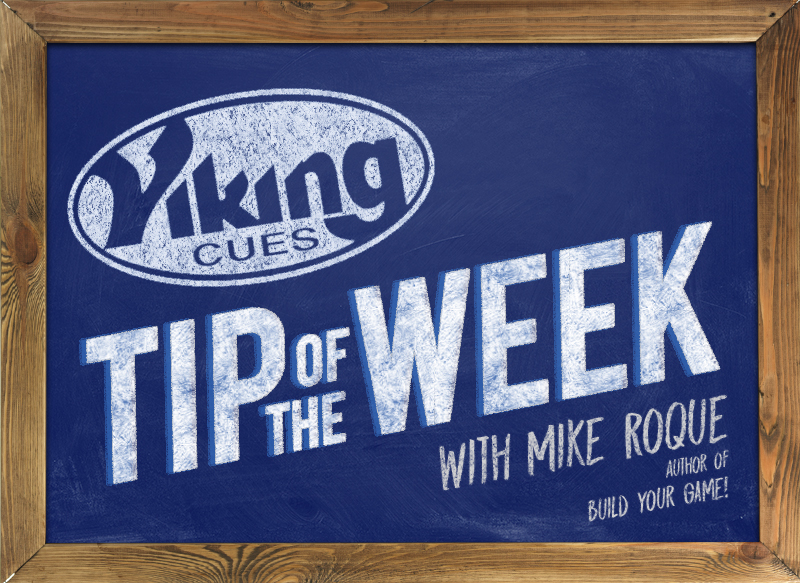 NOTHING FOR GRANTED

"No matter how obvious a shot appears, be certain to check all the angles."
-Billie Billing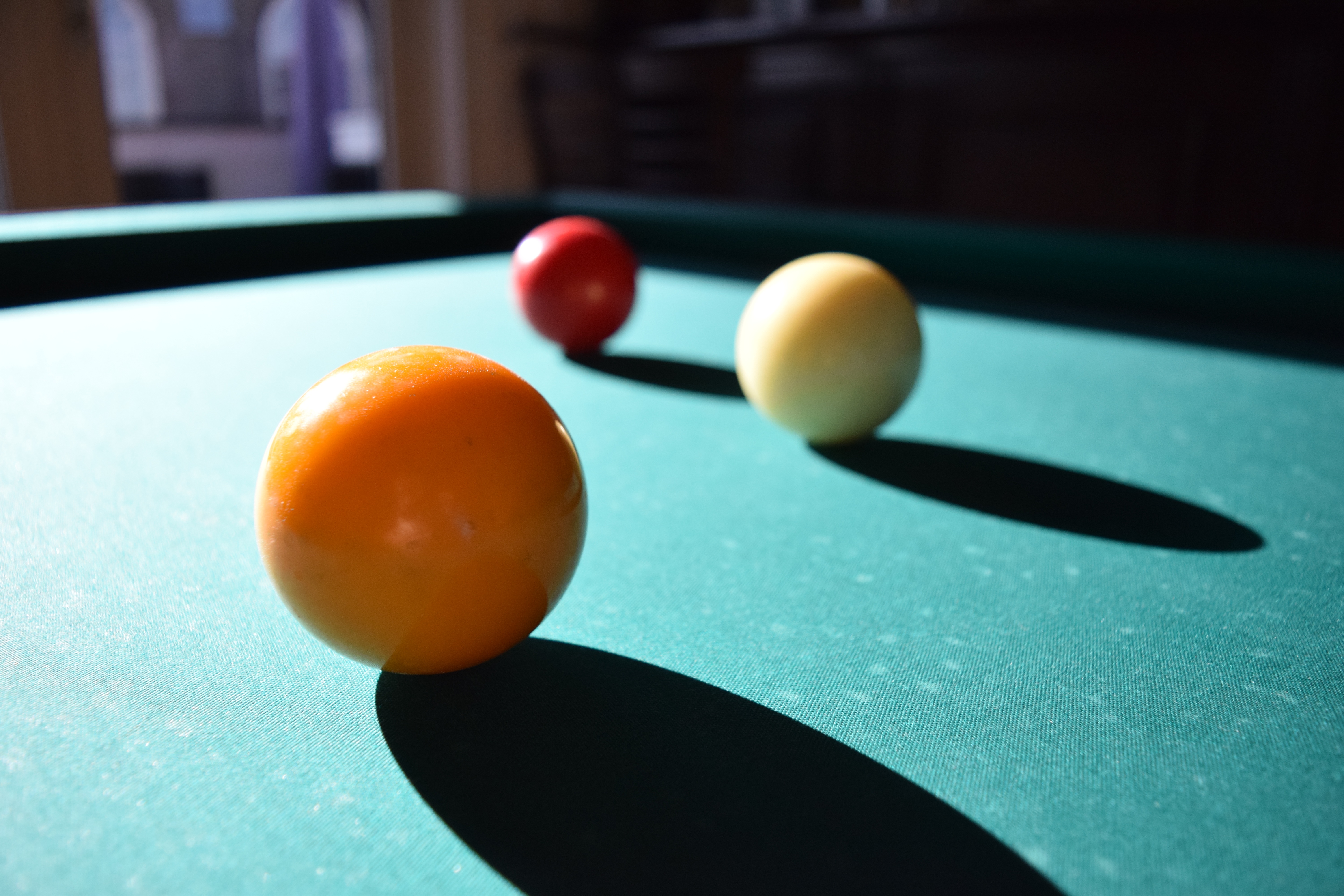 When you have an easy runout, don't assume the balls will automatically drop in the pockets. This is a sure fire way to dog an easy out. Take your time and study the table. Stay with your normal routine and play with your natural pace.
When shots look simple, it's easy to get excited and play a little faster. In the heat of the moment, you might overlook a small detail or alternative position route and end up with a difficult ending pattern.
You could also be thinking, "Hey, I'm out. I won!" In your head, you've already won. You are in the future and not in the present paying attention to the shot at hand. That makes it more likely you will miss.
Champions know that there are no easy outs, because they understand how easy it is to lose concentration. With an easy looking runout, stay focused! Give each shot the same kind of attention you give the game winning ball.
Don't take anything for granted. Commit yourself to every shot. This will build consistency in your shot– making skills, and help you finish the racks you are supposed to run out. Do that and you will win more games!
There are no easy outs. Don't take anything for granted.


Love our Tuesday Tip of the Week with Mike Roque, you can purchase your own copy of his book "Build Your Game" at the BEBOB Publishing Website at http://bebobpublishing.com/