Posted by Mike Roque | Viking Cues on 29th Aug 2017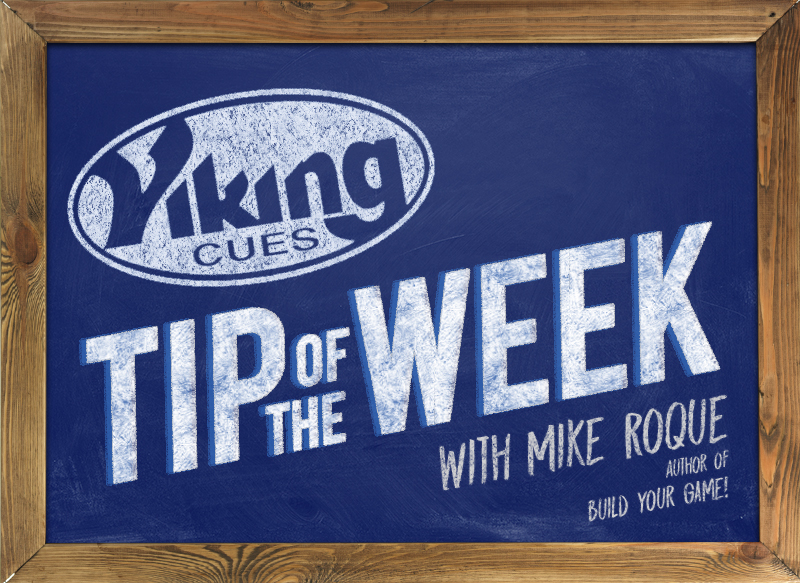 FINDING CENTER BALL
"…line up the bottom point of the cue ball and the top point of the cue tip."
-Bob Henning
Locating center ball is an absolute must for developing consistent cue ball control. It is essential that you be able to hit center ball when needed. Without this skill, you'll get unwanted english, miss balls, and miss position.
Find center ball by placing your cue tip on the cloth near the base of the cue ball. Find the highest point of the cue tip and line that up with lowest point of the cue ball.
This will put you on the vertical axis of the cue ball which runs to the very top of the cue ball. Move your tip up to the equator and you have arrived at true center ball.
While the top and bottom of the cue ball provide an accurate reference for the vertical axis, the horizontal axis looks a little different for each player.
Bridge height, length and how high your eyes are above the cue create your perception of center ball. In addition, the outer surface of the cue tip is a sphere, so you can't actually see where it contacts the surface of the cue ball.
Finding center ball on the horizontal axis is a learning process. Use a striped ball as a cue ball and check the chalk marks to see where you are really contacting it.
Use the tip and the base of the cue ball to find center ball.

Love our Tuesday Tip of the Week with Mike Roque, you can purchase your own copy of his book "Build Your Game" at the BEBOB Publishing Website at http://bebobpublishing.com/