Posted by Mike Roque | Viking Cues on 6th Nov 2017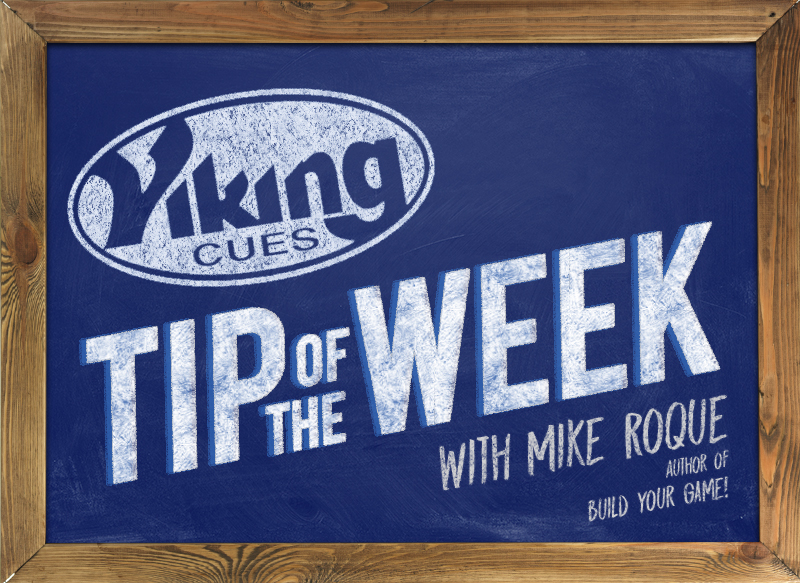 CHECK THE RACK
"…if you're playing a serious game, it's the right thing to do."
-Ewa Laurance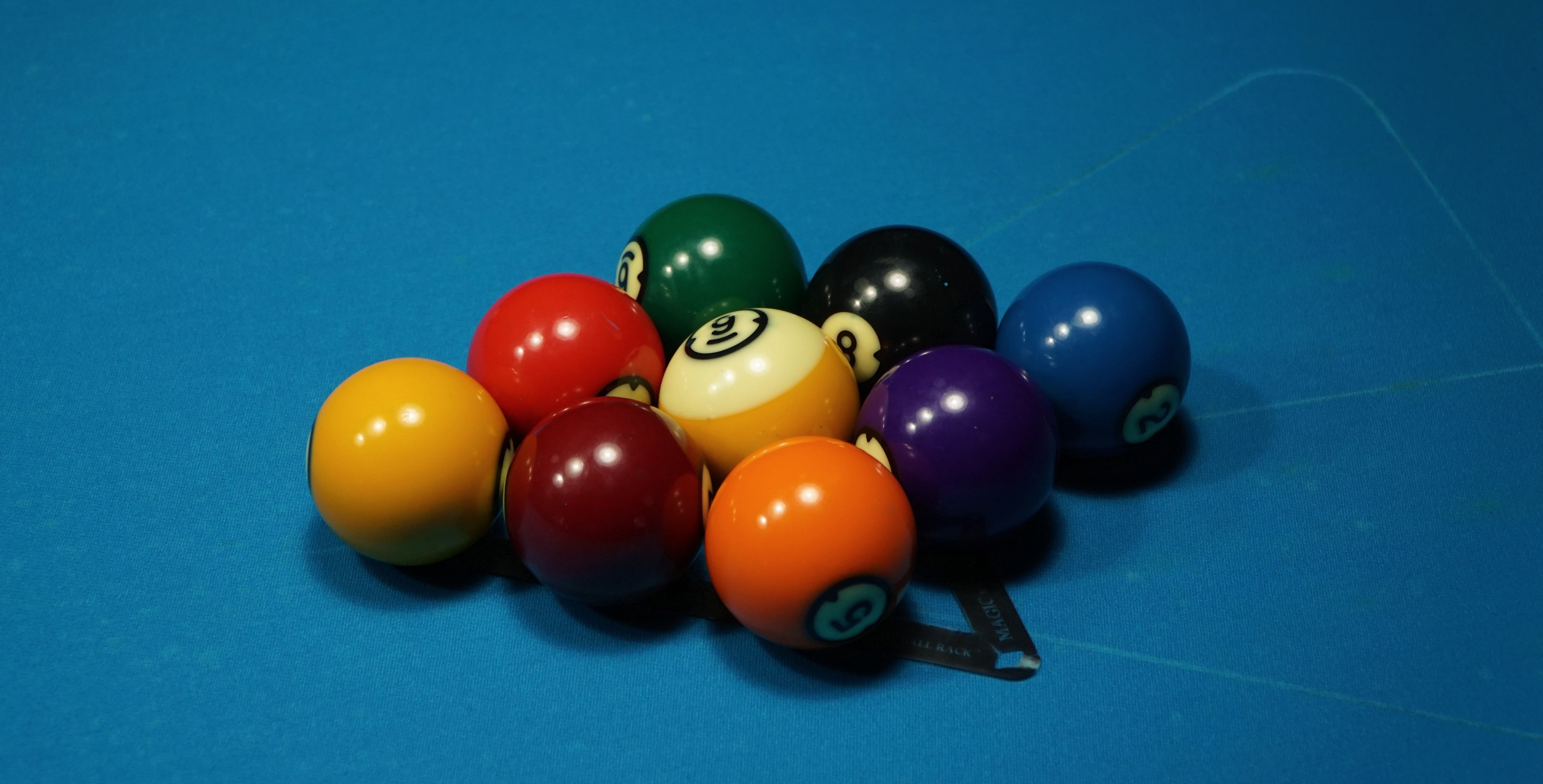 The break is often called the most important shot in pool. It sets the tone for the entire game. A weak break creates a congested table and future problems even if you do make a ball. A strong break leads to more runouts and can park your opponent in the chair for a long time.
You are entitled to a fair rack and it's your right and responsibility to make sure you get one. Here are a few things to look for when you check the rack.
In a perfect world, every ball is frozen to each other with no gaps. However, this is only possible with the very best equipment. At the least, make sure the top three balls are frozen tight. Make sure the head ball is centered right on the spot and that the rack is aligned straight—not angled to one side or the other.
Large gaps in the rack prevent a transfer of power, reducing ball movement and pocketing opportunities. If you suspect a bad rack, ask for a re–rack.
If you can't get a good rack, suggest that both you and your opponent start racking your own racks. This is becoming very popular as it eliminates arguments and speeds up play.
If the balls aren't breaking nicely, check the rack!

Love our Tuesday Tip of the Week with Mike Roque, you can purchase your own copy of his book "Build Your Game" at the BEBOB Publishing Website at http://bebobpublishing.com/