Posted by Mike Roque | Viking Cues on 2nd Oct 2018
Being Sharked
Viking Cues Tip of the Week with Mike Roque, author of "Build Your Game!"
"The artful shark will try to find something that interferes with the…opponent."
-Richard Dean Smith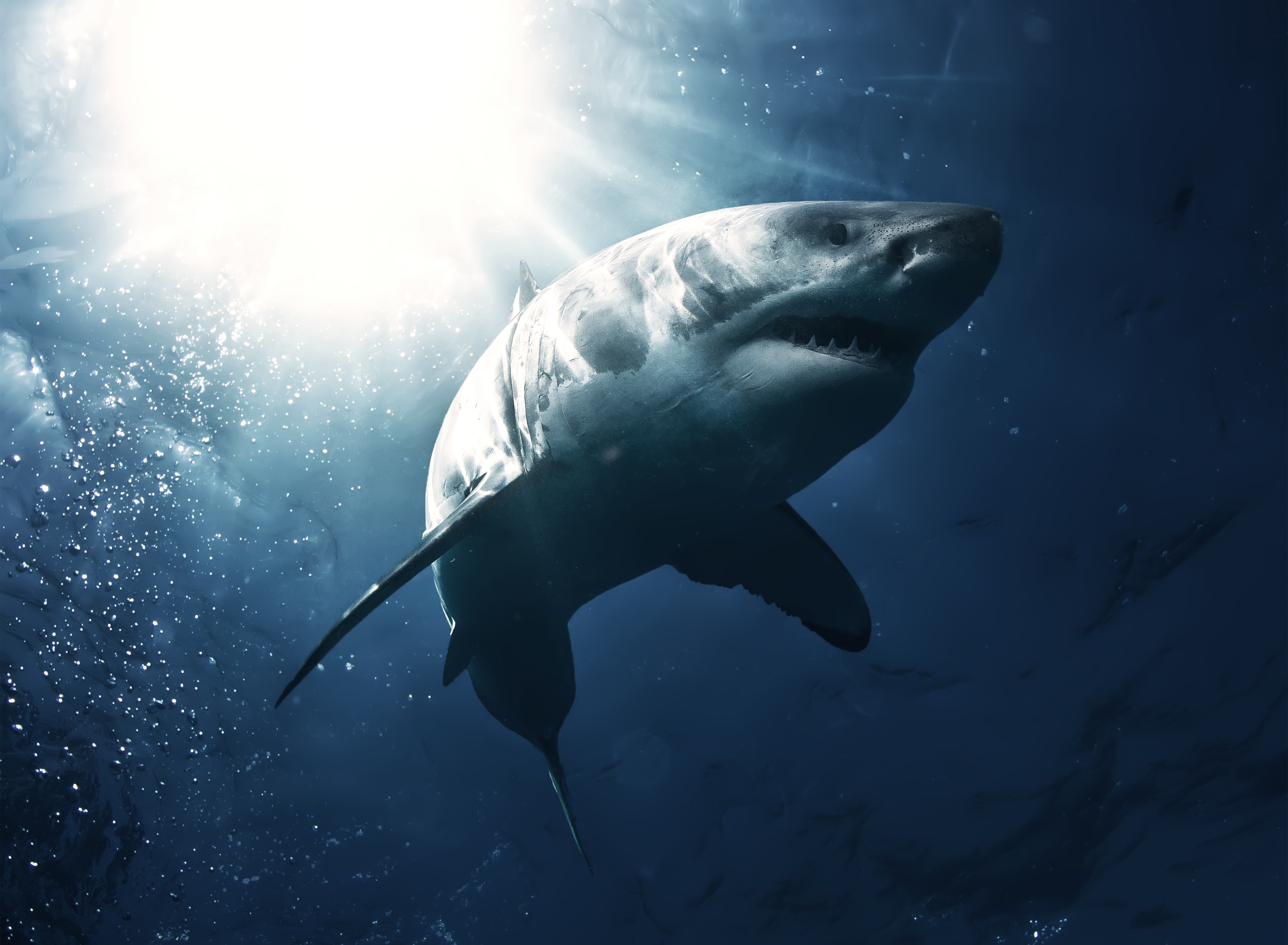 EVERY POOL HALL seems to have a resident shark. He may not be the strongest player, but he specializes in disruption. Learn to recognize his moves and deal with them effectively without losing focus or you will lose a lot of games.
Sharking shows up in many different forms. An example of a low–level sharking might be an opponent who stands a little too close to you as you're getting down on a shot.
If your opponent coughs or talks every time you're about to pull the trigger on a critical shot, there's a good chance that it's an intentional move.
Sarcastic remarks of any kind can interfere with your shot rhythm as well as your mental attitude. "Nice shot," when you clearly got a lucky roll is a classic. Don't feel guilty. Everyone gets lucky, including your opponent!
There's nothing subtle about your opponent jerking his cue stick or jangling change in his pocket while you're trying to aim a long straight–in shot.
In all these cases, you must either get your opponent to stop sharking or learn how to ignore him. Either way, it's a challenge, but it can be done. Be prepared to take action!
Don't fall prey to sharking. Decide in advance how you will handle it..

Love our Tuesday Tip of the Week with Mike Roque, you can purchase your own copy of his book "Build Your Game" at the BEBOB Publishing Website at http://bebobpublishing.com/