Posted by Mike Roque | Viking Cues on 5th Dec 2018
Avoid Surprises
"…think it all the way through, rehearsing the movement of the balls mentally."
-Grady Mathews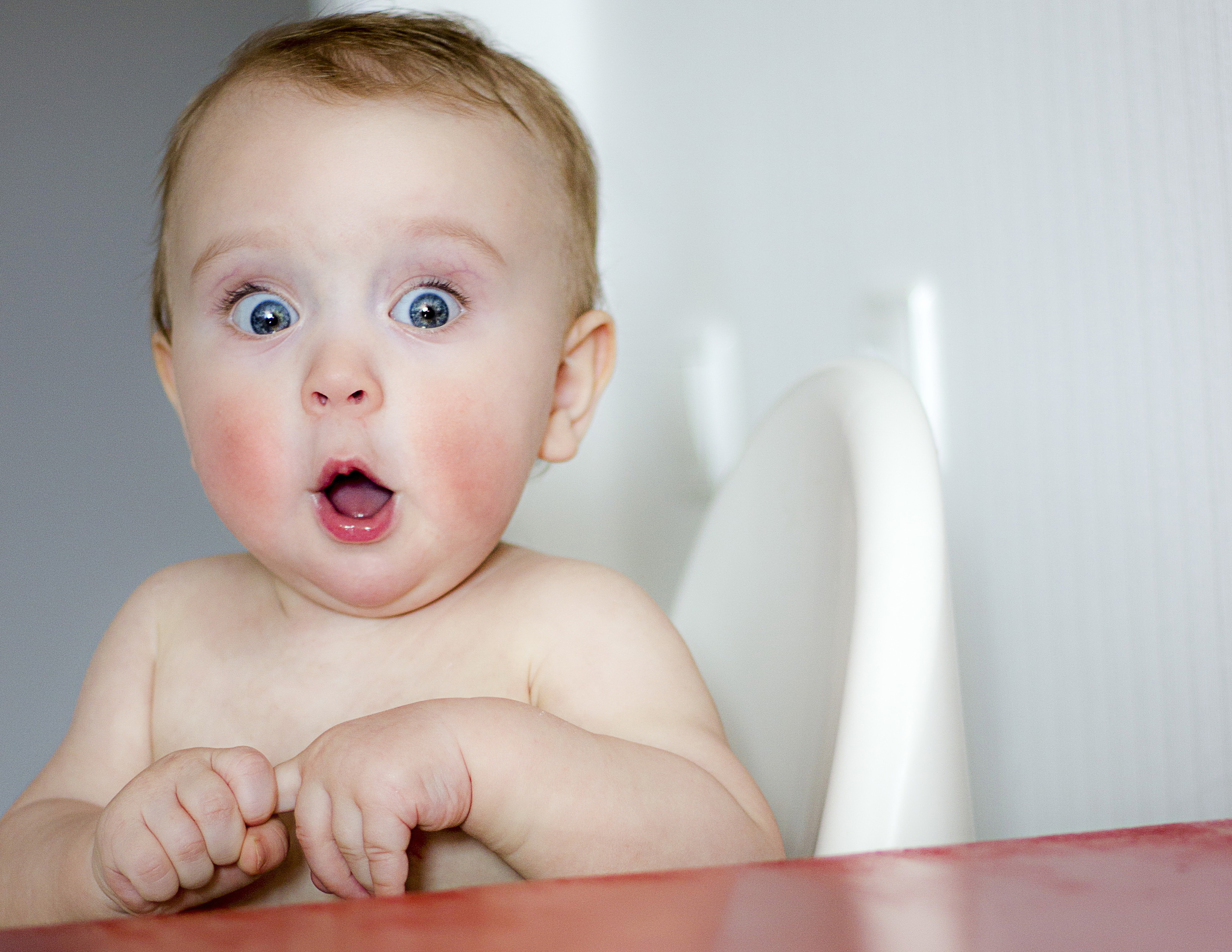 WHEN IT COMES to run out pool, the devil is in the details. Unwelcome surprises are the death of many an easy out. We've heard it over and over, "I can't believe it! I cut the ball perfect, but scratched off a carom into the side pocket!"
To avoid these mishaps, it's crucial to think through every shot from beginning to end. Visualize the positional route you're planning to take and ask yourself, "If my speed comes up long or short, will I be hooked or will I still have a shot?"
Other shots are spin sensitive. If the angle off the second rail goes long, is there a chance you could get caught in a cluster? Breaking it up could be a good thing, but it's crucial to know which side you will hit.
Consider if your desired position will give you enough room to bridge comfortably and always adjust your speed to insure you don't end up shooting over a ball.
Develop radar for anything that might jeopardize your well thought out plan. Take note every time something happens unexpectedly. Eventually, your years of experience will prove invaluable. Careful pre–shot planning is a sign of veteran play and eliminates surprises!
To avoid surprises, think the entire shot through.

Love our Tuesday Tip of the Week with Mike Roque, you can purchase your own copy of his book "Build Your Game" at the BEBOB Publishing Website at http://bebobpublishing.com/