Posted by Mike Roque | Viking Cues on 22nd Jan 2019
All About Angles
"An angle—not too much and not too little—is what you want for top position play."
-Buddy Hall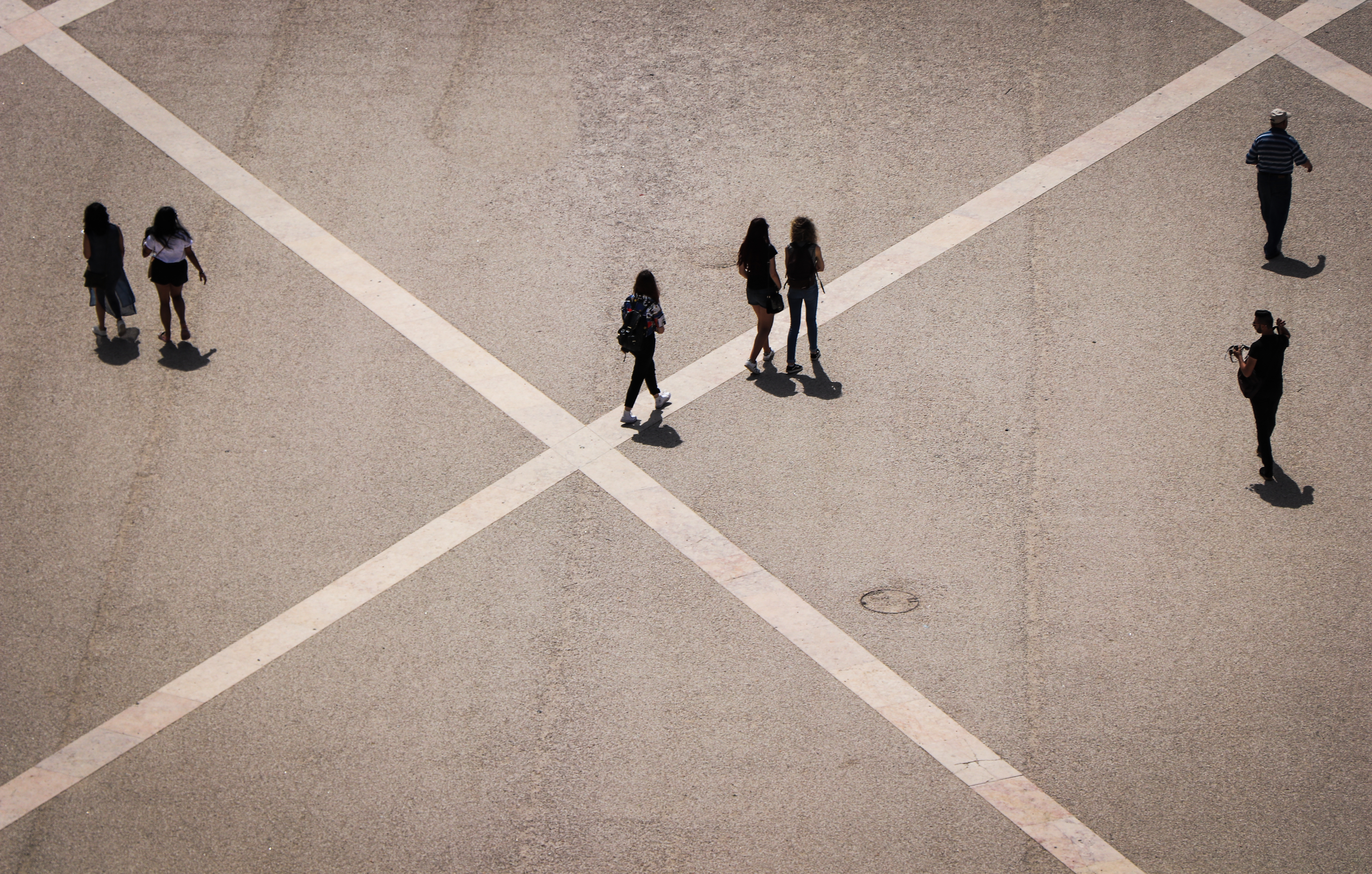 PLAYING GREAT POSITION is the first step to playing great pool. You can't run out with any consistency without good position. The key to moving easily from one ball to another is controlling the cue ball angle on every shot.
In a perfect world, the angle offers natural position where it is not necessary to force the cue ball. Soft to medium speed helps to pocket the ball and makes it much easier tocontrol cue ball movement.
With the right angle, you can move the cue ball almost anywhere. When it looks easy, it's a sign of exceptional play!
Pick your position patterns carefully. Don't settle for any shot. Plan to put the cue ball on a specific side of the object ball Put it on the side of the object ball that offers natural position to the next shot.
Straight–in stop shots are useful when they can deliver perfect position, but most of the shots you face will need an angle. So play for a good one!
Always consider your shot selection with your skill level in mind. Minimize your risk by picking shots and positional routes that you know well. Only choose shots that carry a high percentage success rate!
Play for the side of the object ball that gives easy position on the next shot.

Love our Tip of the Week with Mike Roque, you can purchase your own copy of his book "Build Your Game" at the BEBOB Publishing Website at http://bebobpublishing.com/