Posted by Mike Roque | Viking Cues on 18th Sep 2019
A NEW CUE
"Remember it's not the arrow, it's the Indian."
-Lee Trevino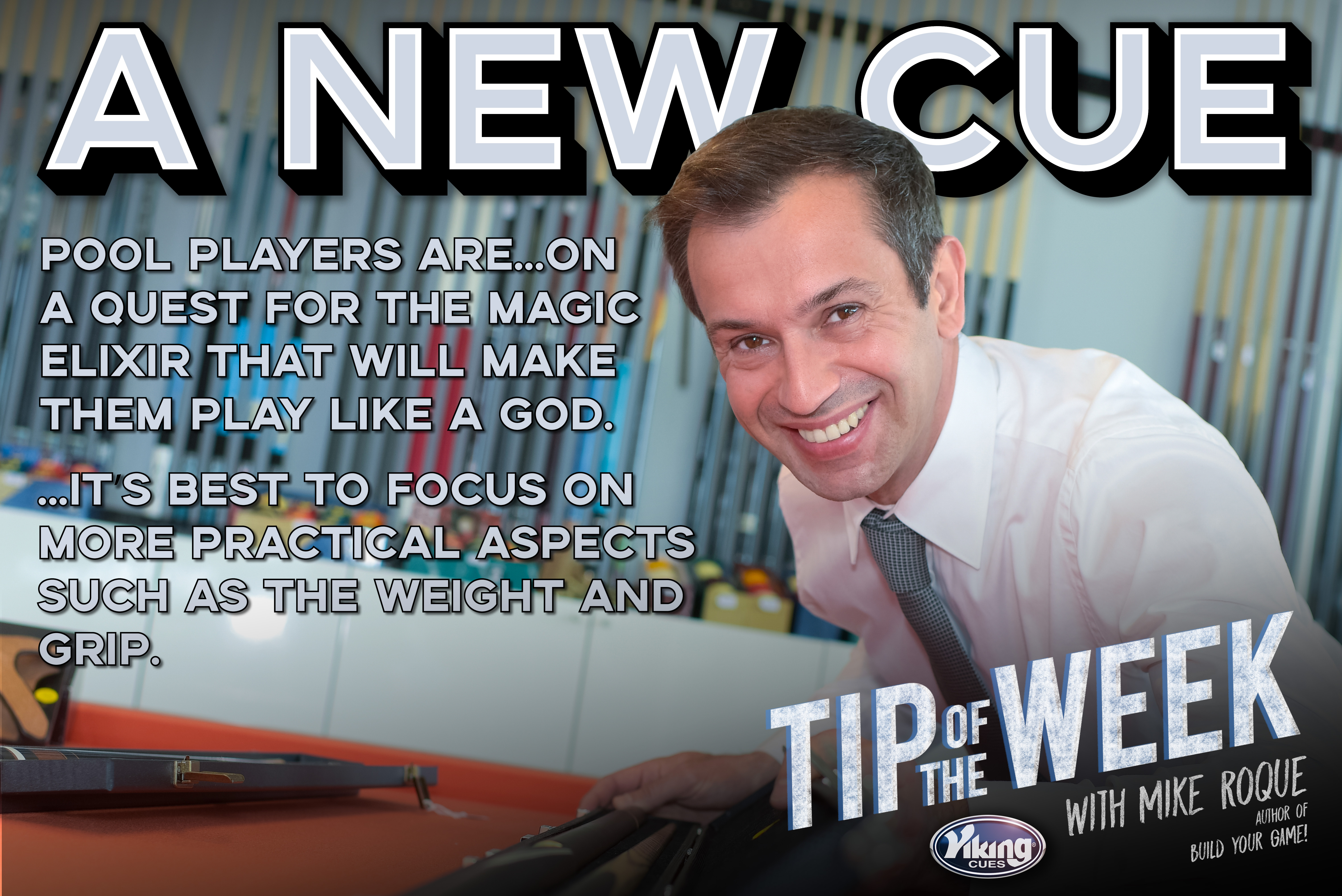 POOL PLAYERS are a lot like guitar players—they're both on a quest for the magic elixir that will make them play like a god. Could this magic possibly be in a cue stick? If so, does your current stick have it? If not, what kind of cue might?
Magic aside, a new cue can fuel the fire and jump–start your interest. A fancy look with inlays might catch your eye initially, but it's best to focus on more practical aspects such as the weight and grip.
The most important aspect is how the cue responds. Can you feel the hit? Does it produce too much deflection? Is it easy to draw the cue ball? Be aware that every cue plays a little differently and you'll need some time to get totally comfortable with it. Shots with force or English will need careful attention.
You may find yourself playing better simply because you are paying more attention to your stroke. Being aware of how the shaft and the cue ball react brings consistency and confidence to your stroke.
Don't fall into the trap of constantly replacing your cue. It's an extension of your arm, so give yourself time to become familiar with it, or you'll end up spinning your wheels in frustration!
A new cue is exciting!
It can give you a burst of energy to play well.

Love our Tip of the Week with Mike Roque, you can purchase your own copy of his book "Build Your Game" at the BEBOB Publishing Website at http://bebobpublishing.com/