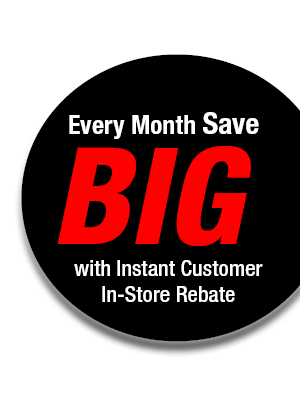 Every Month Viking Cue will release 2 Limited Edition Viking Cues.
Available IN-STORE ONLY only at Viking SmartShops Dealers.
All SmartShops Cues feature an INSTANT REBATE from Viking Cue.
Check out our current range of SmartShop cues available CLICK HERE!
To find your nearest Viking SmartShops Dealer use our DEALER LOCATOR and search for SmartShops today!